Samsung Galaxy J3 release closer with FCC spot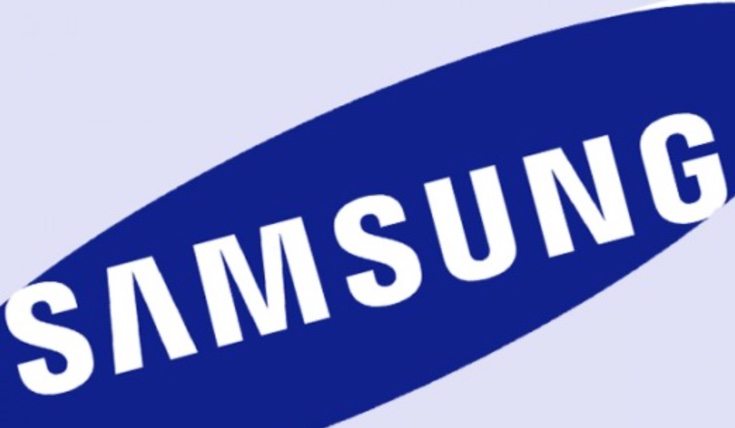 Smartphones in the Samsung Galaxy J series are proving pretty popular, especially in some regions. The Galaxy J2 arrived just a few months ago but there have been growing signs of its successor in the shape of the Galaxy J3. Now the Samsung Galaxy J3 release is closer following an FCC spot.
Early in October we gave some information from a benchmark appearance of a Samsung handset with model number SM-J3109. This revealed some specs for the Galaxy J3 as a Snapdragon 410 processor, 5-inch HD resolution display, 1GB of RAM, and 8GB of internal memory (expandable). The benchmark listing also showed an 8-megapixel rear camera and 2-megapixel front-facing unit.
The phone was running Android 5.1.1 Lollipop but this could possibly be updated to Android Marshmallow by the time it hits the shelves. The phone is also rumored to have a 2600 mAh battery with Ultra Power Saving mode. Usually when we see benchmark sightings of upcoming devices, it's not too much longer until we see further signs of an impending launch. That has just happened as the Samsung Galaxy J3 has now received FCC certification.
This is usually one of the final processes we see before the launch of a new smartphone, so we expect something official on the Samsung Galaxy J3 release soon. Unfortunately the FCC listing doesn't confirm the specs of the benchmark appearance, and neither does it include any images of the device. The only thing we can tell from it is that the Galaxy J3 has been tested for 2G, 3G, and 4G LTE support. The Samsung Galaxy J3 is also reported to have recently made an appearance on an import and export database.
All the signs are lining up nicely and we'll bring more news on the Samsung Galaxy J3 release as we get it. Are you a prospective buyer for a new Samsung Galaxy J series smartphone? Do let us know by sending in your comments.