Lumia 650 and Lumia 750 prospects in testing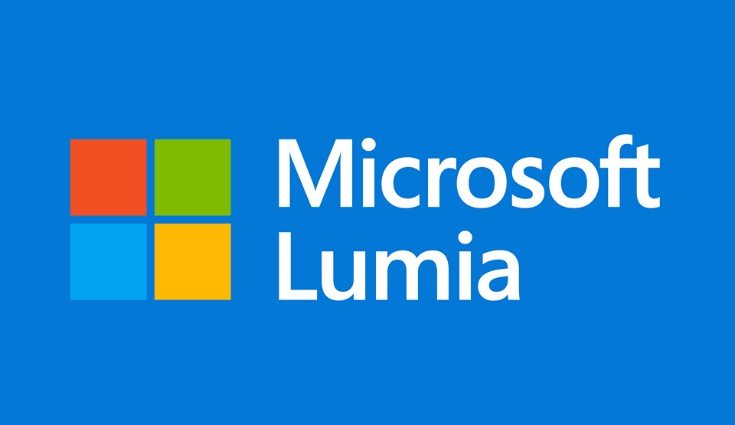 There have been rumors about two upcoming new Microsoft Lumia phones for a while now. We've heard various leaks about the Microsoft Lumia 650 and Lumia 750, and now two phones that could be these have appeared in an import/export site listing. These Lumia 650 and Lumia 750 prospects are in the testing phase.
We often see leaks of upcoming devices through the Zauba import/export site. Now data shows two mid-range smartphones and it's reported that these could be the Lumia 650 and Lumia 750. The devices are not actually named in the listing. However, NokiaPowerUser suggests the entries could be for these upcoming new Lumia smartphones, especially going by the prices.
One handset has a listed value of Rs. 6072 and NPU suggests this could be the Lumia 650. We'll remind you that the import value is not necessarily the retail value and the market price would be more likely to be around Rs. 11,000 to Rs. 12,000. The other handset is tipped as being the Lumia 750 and has a listed value of Rs. 9901.
The Microsoft Lumia 650 is thought to be heading for a release in January of February, around the time of the Lumia 850 launch. The Lumia 750 on the other hand is tipped for a release towards the end of this year. Just over a week ago we reported on rumors of the Lumia 650 thought to have the codename Saana. A leaked render showed a phone that looked a definite possibility as a Lumia 640 successor. We first heard of the Lumia 750 back in July with a specs leak.
For now we have to treat the new sighting of phones tipped as the Lumia 650 and Lumia 750 purely as rumor. However, it's one of a growing number of indications that these handsets are on the way. We'll bring further news and rumors on these devices as it comes to us.
Via: NokiaPowerUser