Samsung Z3 Tizen European launch may hit 11 regions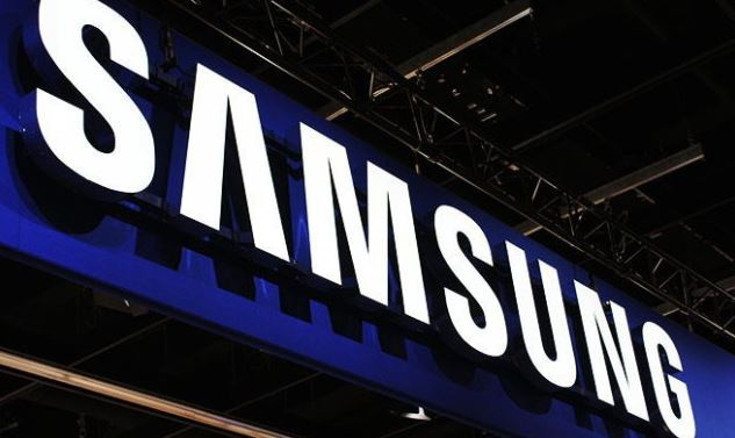 While the jury is still out on the Tizen OS as a whole, Samsung is gearing up to make a major push on the smartphone side of things if a new rumor pans out. The Samsung Z3 Tizen release is something we've all been expecting for Europe, and it may land in more locales than expected.
The Samsung Z3 is a smartphone plenty of folks are curious about, but it's a device that's currently landlocked for many consumers. The handset was rumored to roll out to Europe sometime this year, and while we still don't have a European Samsung Z3 release date, a new report says it's being tested in 11 countries throughout the region.
The UK, Germany, and a few other regions were assumed to be locks for the Samsung Z3 European release, but a new report has added plenty of other countries to that list. Russia, the Ukraine, Latvia, Kazakhstan, France, Italy, Ireland, Poland, and Lithuania are set to join the launch along with the UK and Germany. That's a pretty wide array of regions, and it appears Sammy wants to get the Tizen OS out to a broad range of consumers.
If you're not familiar with the Samsung Z3 and are wondering what the buzz is about, here's the scoop. The Dual-SIM handset sports a 5-inch Super AMOLED panel with a resolution of 1,280 x 720 and is powered by a quad-core chip clocked at 1.3GHz and backed by 1GB of RAM. Other features to note include 8GB of expandable storage, an 8MP rear camera, and a 5MP front-facing camera. It's on the low-end of the spectrum, but it does run the Tizen OS.
It's safe to say Tizen is not going to replace Android, but it is nice to have options if you're looking for something a bit different. It remains to be seen how well consumers in Europe will take to the new device or when the Samsung Z3 Tizen release date will arrive for Europe, but we'll keep you in the loop as we learn more.
via – SamMobile     source: Tizenexperts