ZTE Blade L6 in certification, nearer to launch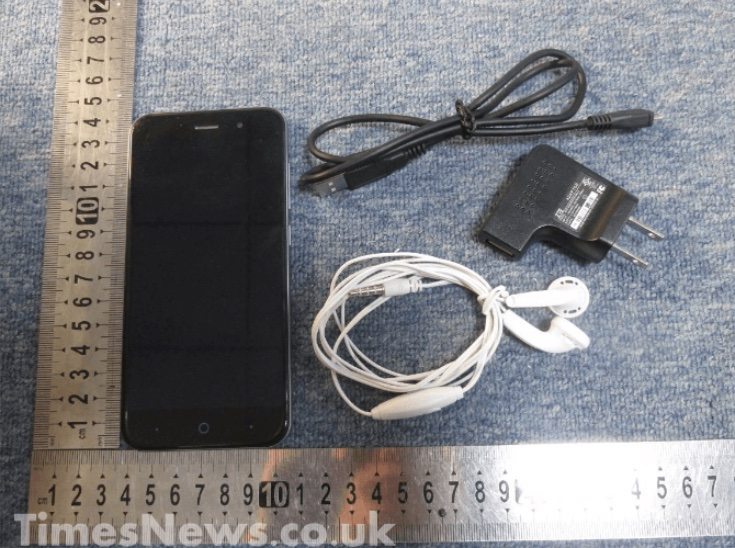 This next item of news is more of a snippet as not too much is known about the device at the moment. What we do know though is that the ZTE Blade L6 has now passed through the FCC certification process. This signifies that the upcoming smartphone is nearer to a launch.
Unusually this is the first time we've come across this device, and although the FCC documentation doesn't give full specs, it does give a few things away. It also provides some images of the device that looks to have a display size of around 5-inches, and the usual rear-facing and front-facing cameras, the reverse with LED flash.
Specs that were disclosed in the FCC filing are a 2200 mAh battery, and connectivity that includes 2G, 3G, 4G LTE, WiFi, Bluetooth 4.0, EDGE and GPS. The appearance also included a user manual for the ZTE Blade L6 and from this we know that the phone will have a microSD slot for storage expansion. Another small piece of information is that the smartphone will come boxed with a set of earphones, USB cable, and charger.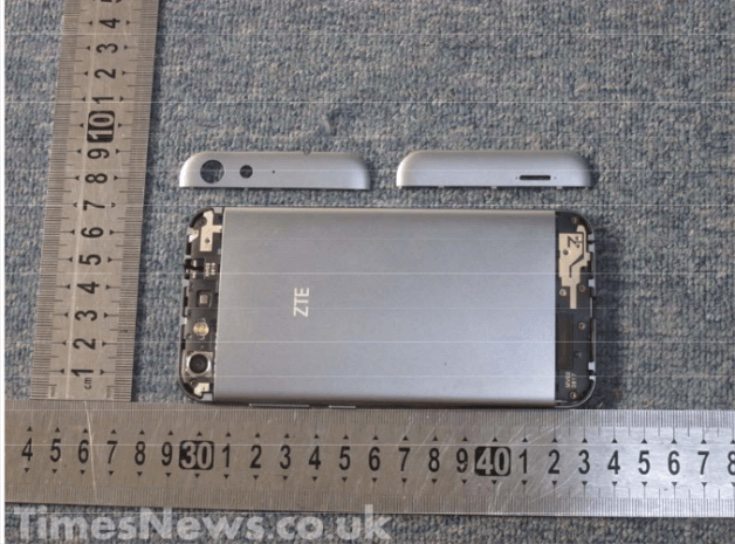 We've included a few of the images here and you can see more at the source below. Very often a phone reaching the FCC stage is a sign that it's close to a release, so we imagine it won't be too much longer until we hear something official about the ZTE Blade L6. Of course we'll bring you the news as it reaches us.
What are your first thoughts on the ZTE Blade L6 as shown in these images? Do let us know with your comments.