Humble Mobile Bundle 16 arrives with Block Legend, Space Marshalls and more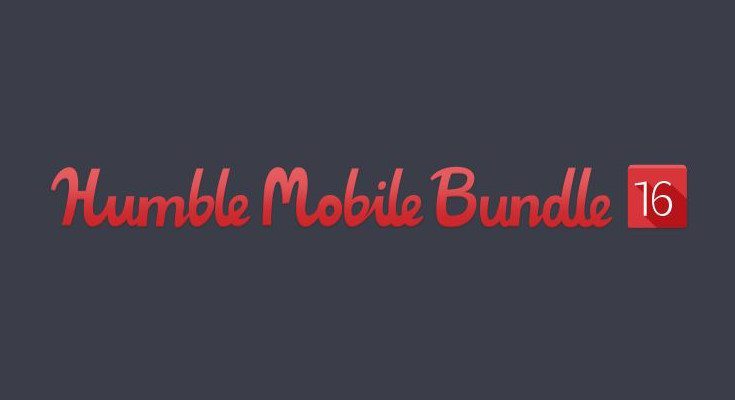 In the mobile world, the big day for gamers is Thursdays but every other Monday Android users get something special. It's Bundle time again, and the Humble Mobile Bundle 16 has arrived with some awesome titles this time around.
You never know what you're going to get with the Humble Mobile Bundle. Some weeks we see a wad of games that have been previously featured while other weeks we get a good mix. The Humble Mobile Bundle 16 is one of the better non-themed bundles we've seen in the latter half of the year, and it's got a couple of fan favorites we think you'll enjoy.
The first tier of the Humble Mobile Bundle 16 offers up puzzlers with Outwitters Humble Edition, the JRPG/puzzle game known as Block Legend and Rocket ROBO, a puzzling platformer of sorts. Those can be yours for any price you please, but if you're feeling generous you'll get Alone…, Space Marshalls, and Ys Chronicles 1. As usual, more games will unlock next Monday if you've paid over the average.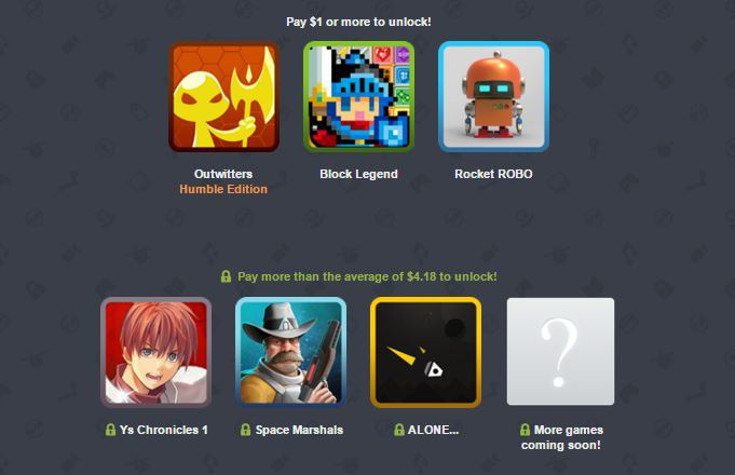 The Humble Mobile Bundle 16 has around two weeks left on the clock at the time of this writing and the average currently sits at a little over $4.00. That's a steal for the games you'll receive and you'll be helping the Direct Relief and Worldreader charities to boot. If you're ready to get your game on, hit up the link below.