Man Utd lineup news, preview, live score vs CSKA Moscow with app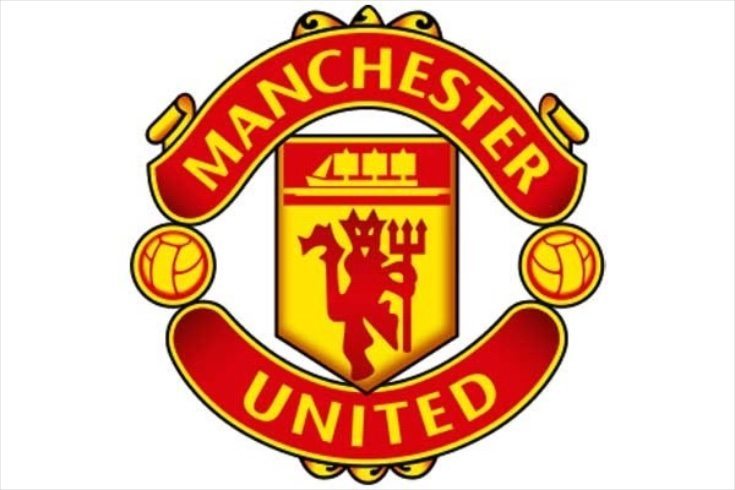 One of the Champions League matches tonight is Manchester United vs. CSKA Moscow and Red Devils fans will want to follow the action as it happens, even if they can't watch on TV. One of the best ways of doing this is through your smartphone or tablet. We have details of how you can get Man Utd lineup news, a preview, live score and much more vs. CSKA Moscow with a free app.
Man Utd fans will be looking for some more positive movement in this evening's match at Old Trafford, after a distinct lack of goals in recent games. In the first leg Man Utd drew 1-1 with the Moscow club, and many supporters will be wondering how Van Gaal is going to mix things up to produce some better results. A lot of fans will be wondering about tonight's Man Utd lineup, and that's just one of the things covered with this Android and iOS map that has recently been updated for the Android platform.
The Red Devils News app has a host of features to offer Manchester United fans. It's a convenient way of getting all of the latest news about the club directly to your fingertips, gathering news from multiple sources to one convenient place. This saves you having to scour around various news sources and sites and a news summary offers a clean feed with no duplicated stories. For example we've just checked out this highly rated app and there are some great articles to take a look at.
There's a match preview of tonight's game against CSKA Moscow, plans for January transfers, match predictions and expert analysis, and an article on the possible Man Utd lineup tonight. Fans will be wondering if Van Gaal will be playing Wayne Rooney or Anthony Martial as the main striker, whether Michael Carrick will be re-introduced, and what the decision will be regarding Herrara, Schweinsteiger, and others? A predicted XI attempts to answer these questions. The app also offers a live scoreboard, fixtures, and standings, YouTube videos, and the option to receive push notifications.
Red Devils News — Stories, Live Scores, Transfers and Rumours For Manchester United is a free app that's well worth checking out. The Android version of the app was updated last week and can be downloaded from Google Play. The update brings an in-app commenting system and the app is compatible with devices running Android 4.0 or later. The iOS version of the app was last updated in August and can be found at iTunes. This one is compatible with iPhone, iPod touch, and iPad running iOS 6.0 or later.
There are only a few hours to go to check out this free app before tonight's Man Utd vs CSKA Moscow match, so why not take a look and see what you think. What predictions do you have for the Man Utd lineup? Let us have your opinions of this Red Devils News app by using the comments box below.