New Vivo XPlay 5S photos surface ahead of launch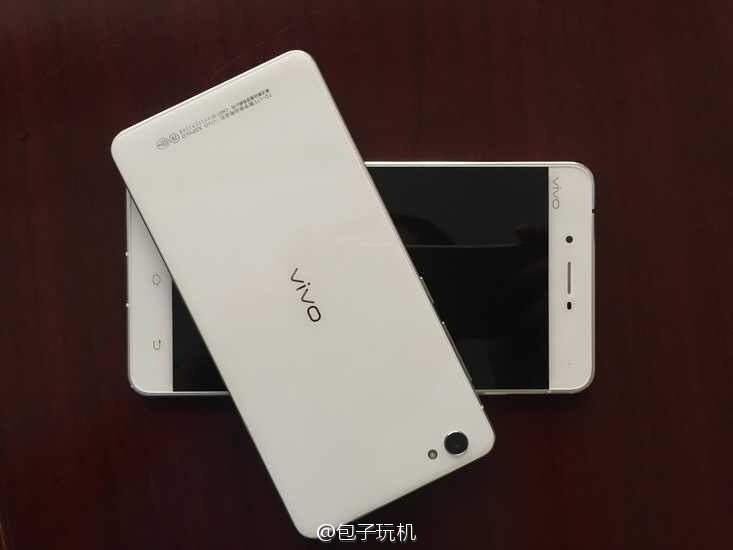 Towards the end of last month, we got a quick look at the Vivo XPlay 5S and just yesterday we got a bit of a teaser. What a difference a day makes as today new Vivo XPlay 5S photos have surfaced and they give us our clearest look at the handset yet.
The rumor mill has been working overtime with the Vivo XPlay 5S over the past few weeks, and today is the juiciest leak yet. The previous images of the device were nice but left a lot to be desired… as they were renders. The new Vivo XPlay 5S photos give us a look at the unannounced smartphone from several different angles, and we think you'll be pleased with the results.
At first glance, the Vivo XPlay 5S looks like about every other Android handset out there, but its slim side profile certainly deserves a second look. Considering the device is said to be 6-inches, it's extremely thin which is even more impressive when you factor in the rumored Vivo XPlay 5S specs. While we can't see the smartphone powered on, it appears to have thin bezels and could feature a glass backside as well.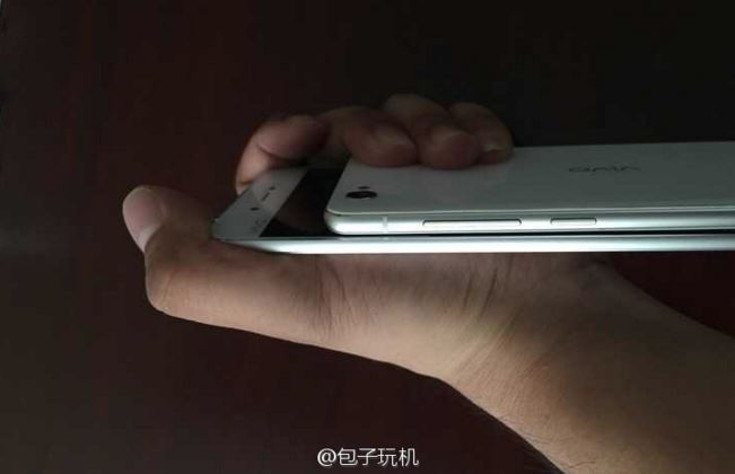 The new Vivo XPlay 5S photos are quite a bit different from the renders we saw last week, so it could be a different handset altogether or the real deal. Either way, we should find out soon as the company is expected to show off their new handset on November 4th.
What would you like to see from the Vivo XPlay 5S?
via – GforGames       source: Weibo