Huawei Mate 8 price tag indicators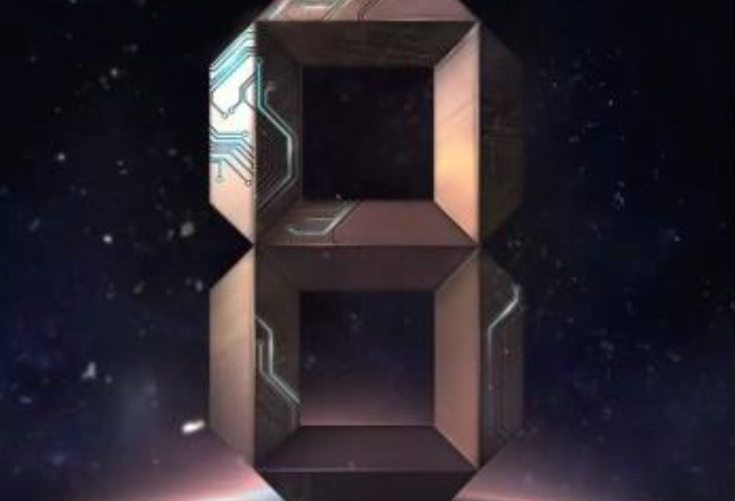 You can bet your bottom dollar that the closer we get to the release of a new smartphone, the more leaks we see about the device. News about the upcoming Mate 8 from Huawei is flooding in thick and fast at the moment, and now we have some Huawei Mate 8 price tag indicators.
The Mate 8 is expected to launch at an event on November 26th, and yesterday we also gave the latest unofficial specs on the device from a benchmark appearance. These largely tallied with previously rumored specs although the 6-inch display appears to have Full HD resolution rather than the Quad HD resolution of earlier leaks.
The benchmark spot was for a Huawei Mate 8 with 4GB of RAM, and the latest leaked news out of China says that the phone will also be available in a 3GB RAM model. This backs up an earlier pricing leak that also suggested two variants were on the way. The fresh leak says that the 3GB Huawei Mate 8 price will be $520 and that the 4GB version will have a price of $610.
Coincidentally (or not) this also ties in with that earlier leak that cited a price of CNY 3,299 for the 3GB variant and CNY 3,899 for the 4GB Mate 8. Those prices equated to around $518, £335, €458, or Rs. 33,600 at the time of writing, or around $612, £395, €541, or Rs. 39,750, respectively.
The tipped Huawei Mate 8 price for these variants is not particularly affordable, although it does have some very nice specs to look forward to. As always we'll remind you that this is leaked information, but by the end of the month we should know the confirmed price, release date and more about the Huawei Mate 8.
Are you eager to see Huawei's new Mate 8 made official? What are your first thoughts on these Huawei Mate 8 price indicators? Let us know by sending in your comments.
Source: Android Headlines