The Siam 7X heads to Kickstarter with a rear E-ink display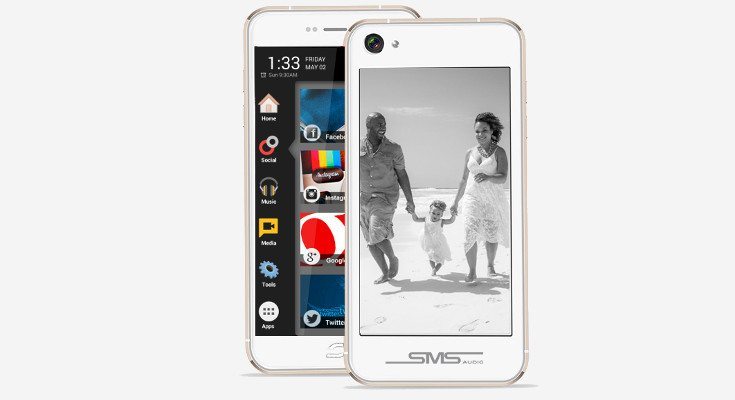 YotaPhone kicked off the whole E-ink display craze, and while it hasn't taken off like curved edges, we have seen a few contenders. The Siam 7X smartphone is set to be one of the latest, and it has just arrived on Kickstarter looking for funding.
The main draw of the Siam 7X smartphone are its dual-screens. On the front of the handset, you'll get a 5-inch panel with a resolution of 1,080 x 720 while the backside houses a 4.7-inch E-ink display with a resolution of 960 x 540. Sound familiar? It should, because that's the same e-ink panel found on the YotaPhone 2 and the Siswood R9 Darkmoon.
In terms of horsepower, the Siam 7X smartphone will have plenty thanks to a 64-bit MTK6735A processor and an unknown amount of RAM, which we assume will be 2-3GB. The storage capacity is still a bit of a mystery as well, so we're going to assume that's an oversight as the Kickstarter has just gone live. That said, it's an important fact nonetheless considering the handset isn't exactly cheap.
In the camera department, the Siam 7X smartphone will feature a 16MP camera with an LED flash on its backside, and an 8MP sensor will take care of the selfies. All the usual boxes are checked in the connectivity department as well along with an IR blaster, Dual-SIM connectivity, and 4G LTE on GSM networks. A 2,100mAh battery will power the handset, and it's listed as running Android 5.0 out of the box.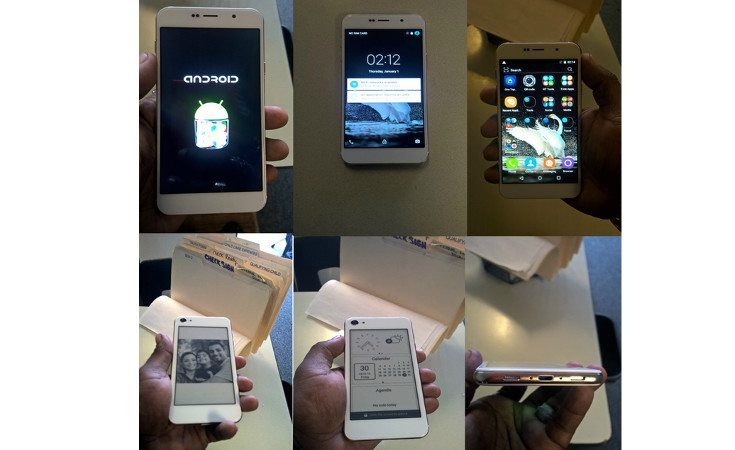 Is the Siam 7X smartphone something to get excited about? That's going to depend on how you feel about its price. The lowest backing tier is priced at $420 and comes with a lifetime warranty, free upgrade to the next model, SMS earbuds and a couple of additional perks. The next step up includes all of the above, but throws in a 32GB microSD card and swaps the earbuds out for BioSport heart-monitoring earbuds for $470 bucks.
If you're interested in the Siam 7X smartphone, you can find more information about the device over at their Kickstarter page or through the official site.
Siam 7X Smartphone Kickstarter