HTC Hot Deals puts the Nexus 9 on deep discount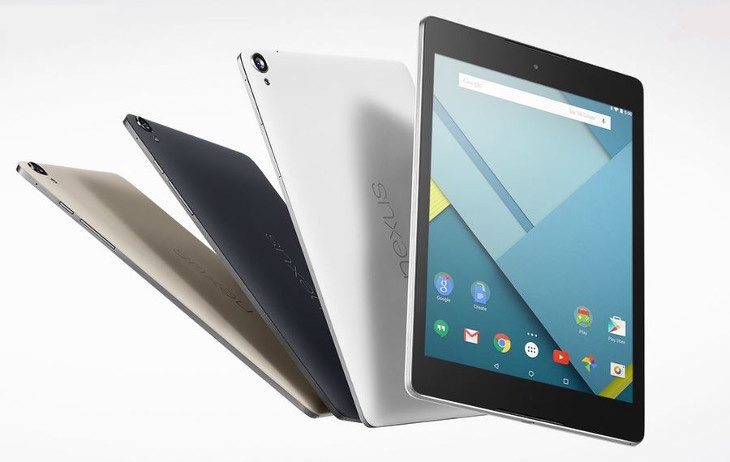 It's been a while since we've talked about the HTC Nexus 9, but as we're nearing the holidays, it's bound to go on sale along with countless other gadgets. It's not Black Friday yet, but the HTC Nexus 9 has just gotten a steep discount for one day through HTC's Hot Deals promotion.
The HTC Nexus 9 is a beastly device, and it made quite the splash when it was first released. There have been a slew of slates released into the wild since that time, and while plenty of them have more horsepower, the Nexus 9 can still hold its own. If you feel the same way, you'll want to act fast to take advantage of the HTC Nexus 9 sale that kicked off earlier today.
HTC has shaved 40% off the Nexus 9, and both the Wi-Fi and LTE models are up for grabs. The 16GB edition has dropped from $399 to $239, while the 32GB model has come down to $287 from $479. As for the 32GB HTC Nexus 9 with LTE, it was $599 but now you can snag one for the extremely reasonable price of $359. If you're unfamiliar with the slate, you can read up on its specs in our previous coverage.
If you are interested in the latest Hot Deals promotion, you're still in luck a there are a few models left in stock. The 16GB editions are long gone, but the 32GB model with Wi-Fi or LTE is still showing up as in stock at the time of this writing. The promotion ends tomorrow night, but you can bet the farm the slates will be sold out before then.