Vivo X6 specs and photos reveal a large and powerful handset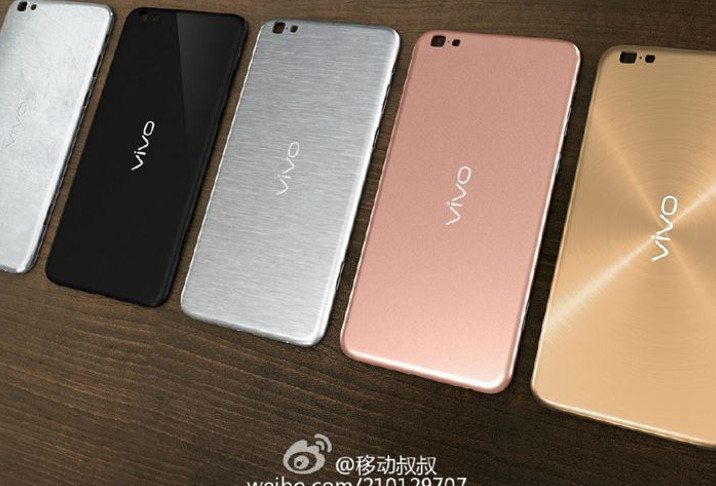 Many expected big thing from Vivo today, and while they delivered, it wasn't the handset we thought we would see. The Vivo X6 has been teased by the company instead of the Vivo XPlay 5S, and if the rumored Vivo X6 specs pan out, we think consumers will be pleased.
Just yesterday we showed you some new photos of a handset believed to be the Vivo XPlay 5S, a device that's been teased numerous times over the past few weeks. Well, it may not be ready for primetime as the company appears to be pushing the Vivo X6 release at the moment, and there was no word on the XPlay 5S today. That said, we think you'll dig the rumored Vivo X6 specs.
The Vivo X6 is said to sport a 6-inch QHD panel with the equivalent of Force Touch and will be powered by a 2.5GHz Deca-Core MediaTek Helio X20, 4GB of RAM and 4,000mAh battery. A leaked image also tells us it should have 32GB of internal storage, 4G LTE, and Hi-Fi audio to go along with a sturdy metal casing that will be available in a variety of colors. It's also rumored to come with 1GB of dedicated graphics, but you'll want to take that with a dose of salt for the moment.
So what happened to the Vivo XPlay 5S we've been seeing so much of? We're not sure, but you can rest assured it's still out there. As for the Vivo X6 smartphone, there was no word on when it might be released, but we expect to learn more soon.
via – GforGames     source: Weibo 1, 2