The budget-friendly Huawei Y3 hits Carphone Warehouse for £59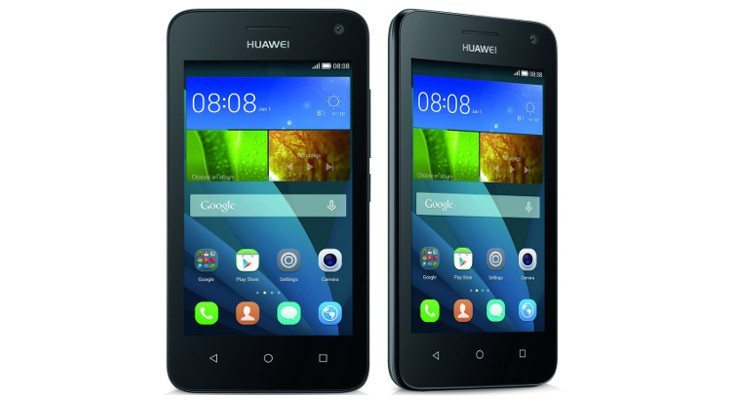 It's safe to say there are far more budget smartphone than flagships, and that trend won't stop anytime soon. The Huawei Y3 is a device that certainly falls into the budget-friendly category, and it's just been rolled out for consumers in the UK.
Huawei has put out some rock solid products this year like the Huawei Watch and their new Nexus. The Huawei Y3 isn't nearly as impressive as those gadgets, and you won't mistake it for mid-rangers like the Redmi Note 2. That said, it is extremely cheap if you've been wanting to try out a device from the company, so let's take a look at what lies under the hood of the Huawei Y3.
Huawei opted to go small for the Huawei Y3 as it sports a 4-inch panel with a resolution of 480 x 800. A Spreadtrum 7731 quad-core chip clocked at 1.2GHz will help power the device along with 512MB of RAM, and there's 4GB of expandable storage as well. The camera combo clocks in at 5MP/2MP, and Android 4.4 and a 1,730mAh battery will round things out for the handset.
As mentioned, the Huawei Y3 price is what makes it attractive, and you'll be able to pick one up from Carphone Warehouse if you reside in the UK. The phone is priced at £59 unlocked or you can opt to plunk down £5 a month and snag it through a plan with iD on Carphone Warehouse.
via — Android Central