Kyocera E4710 clamshell specs from FCC, Bluetooth spots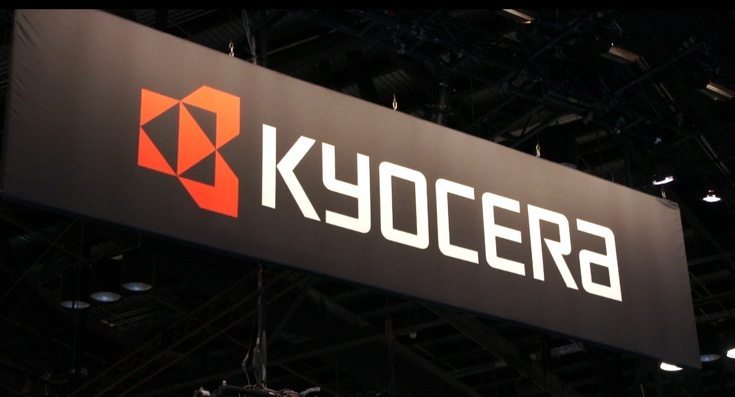 We rarely hear about clamshell phones these days, although interestingly our previous article was about specs of an upcoming Samsung flip phone. Now we have news of the Kyocera E4710 clamshell phone, although the specifications in this case are not so good. Nevertheless, it could be a good choice for some as it has a rugged waterproof build.
The upcoming smartphone from Kyocera has now made an FCC appearance and has also received certification from the Bluetooth SIG. The Kyocera E4710 has a 2.6-inch display with resolution of 320 x 240 resulting in 153 ppi. It has 4 or 8GB of internal storage, expandable via microSD to 32GB, and a 1530 mAh battery. It's a single SIM handset with FM radio, 3.5mm audio jack, microUSB 2.0, and aGPS.
Other Kyocera E4710 specs are a 5-megapixel rear camera with LED flash, and connectivity options that include 4G LTE, 3G HSPA+, WiFi 802.11 a/b/g/n/ac, and Bluetooth 4.0. There's no news just yet on what processor it will sport, but it will be running the Android 5.1 Lollipop operating system. The Bluetooth certification describes the Kyocera E4710 as a rugged clamshell phone that's also waterproof but doesn't indicate whether there's an IP rating to back up the latter.
The above specs suggest a fairly low-end device, and although pricing is not yet known we expect it to be an affordable handset. Therefore it might be an option for those who have young children who want to provide them with a smartphone that's sturdy that doesn't cost the earth. Alternatively, those who want a backup phone for when they are pursuing outdoor activities might also be interested.
Now that the phone has shown up at the Bluetooth SIG and the FCC we imagine we'll be hearing something official about it soon. Does the Kyocera E4710 clamshell phone sound like a device that might interest you?
Sources: FCC and Bluetooth SIG
Via: Phone Arena