Oukitel A29 smartwatch goes on pre-sale for $69.99 with SIM Card Suport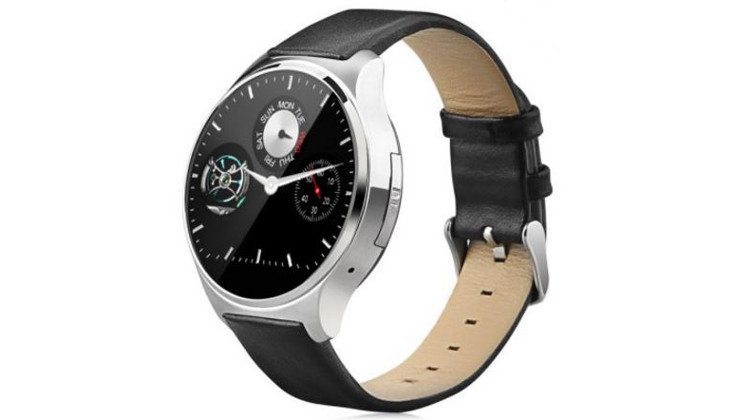 Back in August, we put out our Oukitel A28 review of the company's first smartwatch. The company is gearing up to release the next wearable in their arsenal with the Oukitel A29 smartwatch, and they've gone for a different approach in the design department this time around.
Round is still the trend in the smartwatch world, and that's the shape Oukitel has adopted for the upcoming Oukitel A29 smartwatch. Whereas the company's previous smartwatch had a squarish look like the Asus ZenWatch. The Oukitel A29 smartwatch will probably look familiar as well if you've seen the Moto 360… including that pesky black bar at the bottom.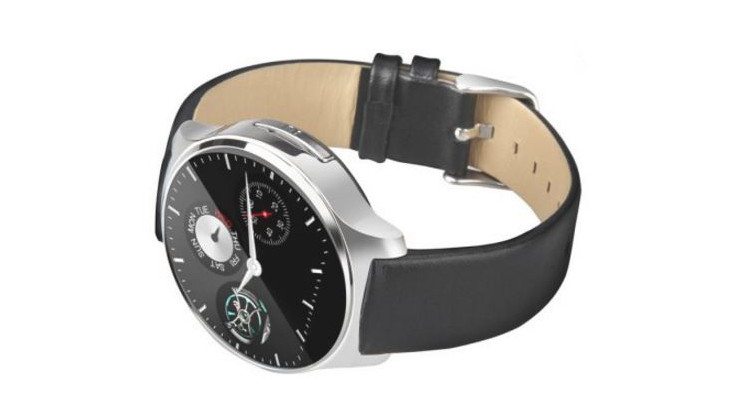 The Oukitel A29 smartwatch is set to sport a 1.22-inch round touchscreen display with a resolution of 240 x 240. It's powered by a MTK2502 processor and a 320mAh battery, but the rest of the Oukitel A29 smartwatch specs are less clear. It will function in a similar fashion as the previous model, but you'll get to enjoy SIM card support this time around on GSM networks. Yup, it's a cellular smartwatch, and it is extremely cheap.
If you're interested in the Oukitel A29 smartwatch, it's already shown up for pre-order through the usual online e-tailers. It will be available in Golden, Gray or Silver with a price tag of only $69.99 and is set to ship out after November 20th.