HTC One X9 new leaked specs dampen earlier excitement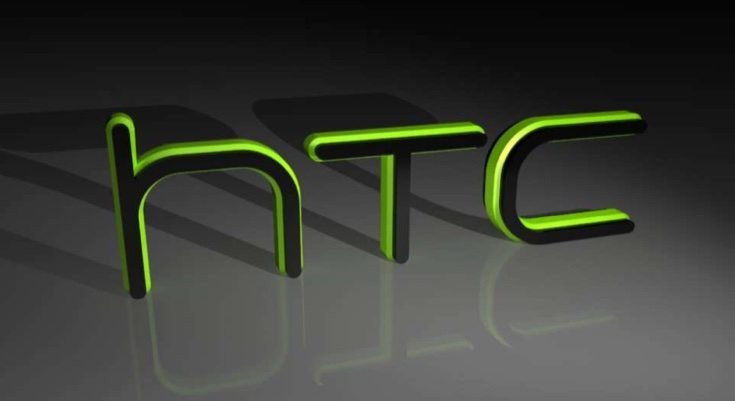 Last week we reported on murmurings of an upcoming high-end smartphone from HTC dubbed the One X9. The rumored specs were enough to get plenty of us excited, but now some HTC One X9 new leaked specs have dampened that earlier excitement. Reliable leakers now point to it being a more mid-range handset, and the whole saga reminds of what happened with the recently announced HTC One A9.
Some readers may recall that the HTC One A9 was originally tipped to be called the HTC Aero, an extremely high-end 'hero' phone. While the One A9 is a decent enough handset, it failed to live up to those early expectations, and now the same thing seems to be happening again with the One X9. At the weekend we gave details of some first rumored specs of the phone said to have model number E56.
Those HTC One X9 claimed specs included a Helio X20 deca-core or Snapdragon 820 processor, a display with Quad HD resolution (no size mentioned), 4GB of RAM, and internal storage options of 64 and 128GB, along with a possible variant with 3GB of RAM and 32GB of internal storage. Further leaked specs included a 23-megapixel rear camera, 4-megapixel UltraPixel front-facing camera, and a 3500 mAh battery.
HTC E56 (One X9) targeted Q1 2016 Device will be positioned lower than HTC One A9 It will be released ~2-3 months before flagship "M10"

— LlabTooFeR (@LlabTooFeR) November 9, 2015
Now though, two of the most prominent leakers out there have both disputed these specifications. @LLabTooFeR is a well-known leaker of upcoming HTC products and has issued several tweets about the E56 (One X9). One of these said that the device would be positioned lower in the market than the One A9. It also said that the phone would release in Q1 next year, roughly two to three months before the HTC One M10. In separate tweets @LlabTooFeR said that all of the previously leaked specs were wrong, other than the UltraPixel front-facing camera.
The story is continued by another well-known leaker @evleaks, who also tweeted that the earlier leaked specs were wrong. Instead @evleaks says that the HTC One X9 will have a MediaTek chipset, 5.5-inch Full HD display, 2GB of RAM, and 16GB of internal storage. More newly claimed specs from this leaker are a 13-megapixel rear camera, 4-megapixel UltraPixel front-facing shooter, and a 3000 mAh battery.
.@stagueve All wrong. E56 sports a Mediatek SoC & 5.5" FHD display. Memory is just 2GB/16GB, camera 13MP/4UP (OIS), w/ a 3000mAh battery.

— Evan Blass (@evleaks) November 9, 2015
It's a case of déjà  vu here for HTC device enthusiasts, as once more it looks like the phone might not be anything near to the first round of leaked specs. Also we have to say we're more inclined to believe this latest news from tipsters who both have a proven track record. Hopefully it won't be much longer until we hear something official about the HTC One X9 although it could still be months before we see it release.
Are you disappointed to hear that the HTC One X9 may not live up to the earlier leaked specs? Were you hoping for a really top-flight HTC smartphone this time around?
Sources: @evleaks AND @LlabTooFeR (Twitter)