Lumia phones timeframe for Windows 10 update leaks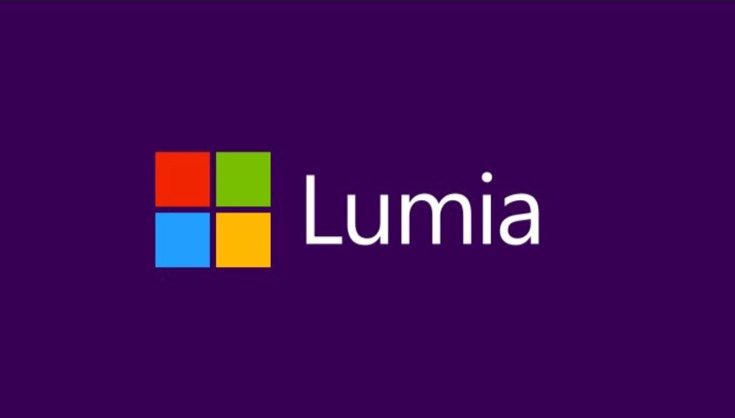 Although the Microsoft Lumia 950 and 950 XL will release running Windows 10 Mobile, others are hoping that their existing Lumia devices will soon start receiving the update. We gave some initial information on this in early October when Microsoft confirmed that rollouts would start in December. Now a Lumia phones timeframe for the Windows 10 update has leaked and gives more information.
Back in October an official Microsoft Facebook post said that wide availability of Windows 10 Mobile would start to roll out in December. The company also issued a list of existing Lumia devices that would be first in line to receive the upgrade. Now a leak from a carrier in Poland gives some more detail on when we can expect the update for various Lumia phones.
The first rollout of Windows 10 is said to begin on December 14 and this phase includes the following Lumia phones — the Lumia 630, 635, 640, 735, and 830. The next phase of the rollout will include the Lumia 520, 532, 625, 720, 820, 920, 925, 930, 1020, and 1320, but there will be a longer wait for these phones as this is scheduled to begin on February 1, 2016.
The Lumia 530,1520 and others are notably absent from these lists, but that could simply because the carrier concerned didn't offer them or that the update is coming later. It doesn't necessarily mean that the Windows 10 update isn't coming to these particular Lumia phones. While the above information is specifically for this Polish carrier, it's usually the case that updates start rolling out to various regions at about the same time. Therefore the timeframe for other markets could be similar.
Do you have any of the above Lumia phones listed in the Windows 10 update schedule? Are you hoping that this timeframe information will also apply to your region? Do let us know by using the comments box below.
Source: wpworld.pl
Via: WMPowerUser