Original Moto 360 price drops to $100 on the Google Store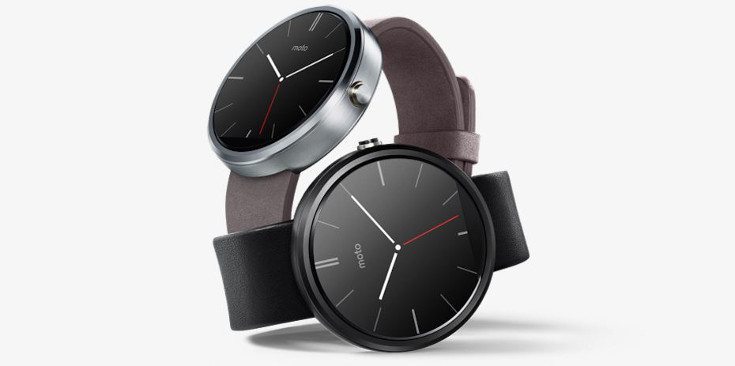 Before there was the Samsung Gear S2 or the LG Watch Urbane, there was the Moto 360. It was "the" circular smartwatch to own when it first touched down, and now it's gone on sale at an extremely cheap price.
While the second-generation of the Moto 360 is definitely an upgrade over the old model, those changes only go so far. That coupled with the fact that smartwatch tech has only progressed so far makes the new Moto 360 sale all the sweeter. Google has significantly slashed the price of the smartwatch on the Google Store, and it can now be yours for $99.99 if you reside in the states.
The original Moto 360 does have a few drawbacks aside from the infamous "Flat Tire" that plenty of folks have been able to hide with clever watch faces. It still runs Android Wear, but is pretty large with its 1.56-inch display compared to the smaller version made available with the new model. There are a few differences under the hood as well, but nothing too drastic considering the original is only a year old.
If you have wanted to experience the wonders of Android Wear, now is your chance. Eventually, we'll get some Android Wearables from the Far East, but until that day arrives, the original Moto 360 is as good as you'll get for the price. There's no mention if the sale is limited or permanent, but you may want to grab them while you can with the holidays right around the corner.