Best Buy Black Friday sale includes the Gear S2 and Tablets galore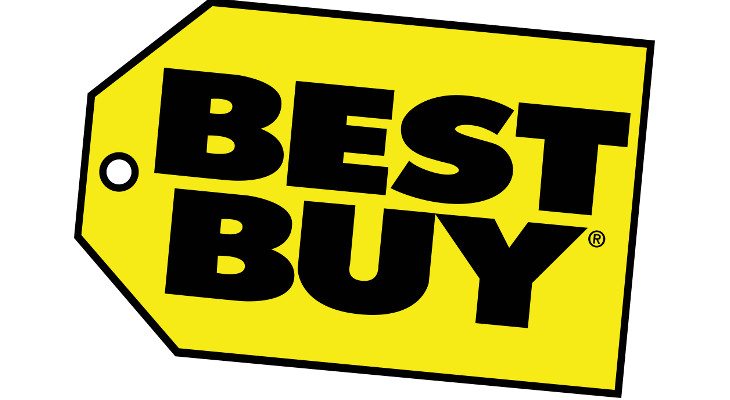 Everyone has a favorite retailer to follow on Black Friday, and for many techies it's Best Buy. The Best Buy Black Friday Ad has appeared online, and we dug up some mobile deals that you may want to pay attention to.
Many retailers will run the same deals on Black Friday, which means the Best Buy Black Friday Ad is going to feature many of the same deals found in the Target Black Friday Ad we covered previously. As more store put their ads out, you can expect that trend to continue, but it's never a bad thing to have a backup as we expect many of the mobile deals to move fast.
As with the other sales like the Sam's Club Black Friday Ad, there aren't too many smartphones up for grabs. There are deals on the new Samsung Galaxy smartphones and iPhones, but nothing crazy aside from a $50 Samsung Galaxy Note 5 with a 2-year stint through Sprint or Verizon. If you're looking for a tablet in the Best Buy Black Friday 2015 Ad, that's a different story. The iPad Air2 is discounted (again) for a savings of $100-125 off and you can shave $100 bucks off the iPad mini 4 as well.
If Android is more your flavor, the 7-inch Kindle Fire with 8GB of storage is listed at $34.99 and an array of Samsung Galaxy tablets are also on sale. Smartwatches and fitness trackers are in the mix as well with the Gear S2 for $249, the Misfit Flash activity tracker for $14.99 and a promo that knocks $100 off the Apple Watch. While it's not the biggest savings, the Chromecast bundle should be popular considering it allows you to pick up two of the new Chromecast's (or Audios) for $50. Those will make for nice stocking stuffers.
We just touched on a portion of the tech available in the Best Buy 2015 Black Friday sale – the full Ad is a whopping 37 pages. Retail shops will be a popular destination when stores open up at 5AM, but many of the deals will be available online as well.
Do you plan on picking up anything from Best Buy for Black Friday this year?
via – BFAds