Elephone QQ concept photos show futuristic device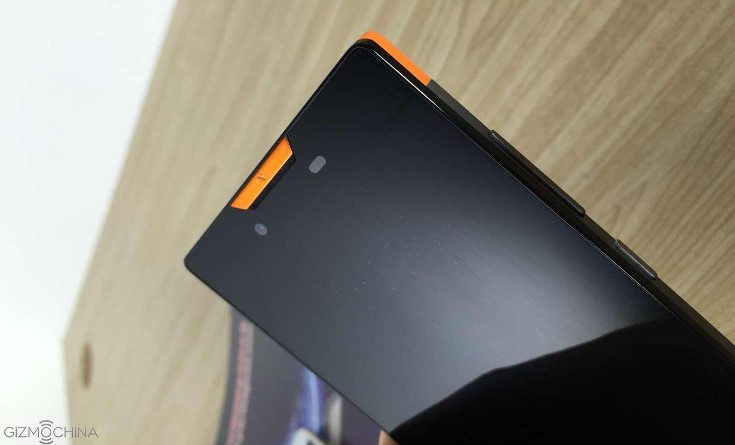 It's safe to say that most smartphones share or borrow a few design traits from one another. Occasionally, we see something unique like the Note Edge, but it's more of the same for the most part. The Elephone QQ is a new smartphone that's still in the concept phase, but it sports a design we dig nonetheless.
When the smartphone craze first took off, many of us assumed we'd see Tron-like smartphones with glowing lights and a futuristic style sooner than later. Well, that hasn't happened and damn near every smartphone on the planet looks like it hails from the same family. While we don't know if the Elephone QQ will ever hit the streets, we like what we've seen so far.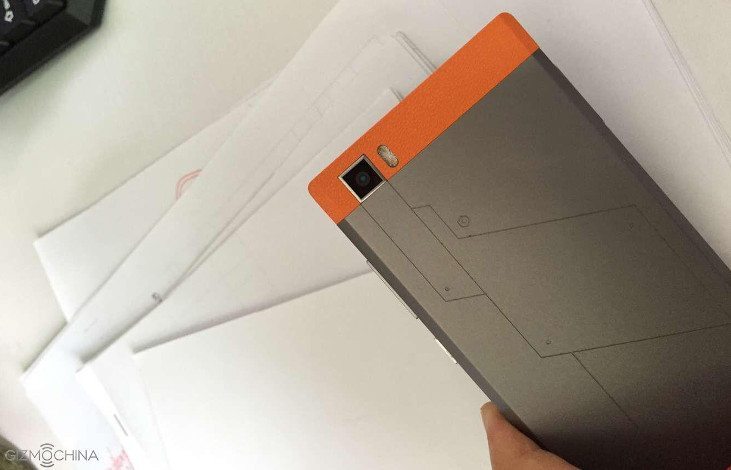 The Elephone QQ concept keeps the square body found on most handsets, and there are no beveled edges on its front side. Aside from some orange accents, it's attractive but unremarkable from the front. The backside tells a different story however as you can clearly see a different design style that has a futuristic look. Unfortunately, that backplate appears to be plastic but we hope that would change if the Elephone QQ concept ever makes it to market.
We see plenty of crazy concepts here at Phonesreview.co.uk, but most will never see the light of day. The Elephone QQ is a device that isn't so crazy that it will never be produced, and it would definitely stand out in the crowd with that backplate and the orange accents. Do you like Elephone's concept or does it look too cheap for your tastes?
via – Gizchina