Facebook Notify app launches for iOS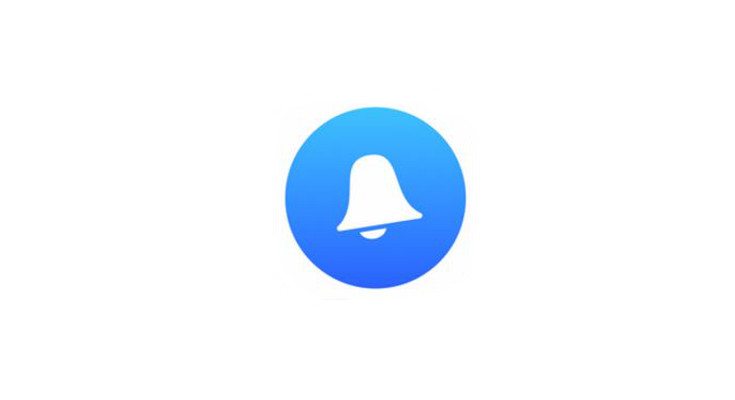 If you're reading this article, there is a very strong chance you have a Facebook account or have had one in the past. Facebook has dipped their toes into the app waters several times before, and today they've unveiled the Facebook Notify app for folks on iOS.
Facebook attempted to get into the news biz a while back, but it's safe to say News Feed didn't turn out quite like they had planned. The company wants to remedy the situation with the Facebook Notify app, which brings you breaking news in the form of mobile notifications from a select group of publishers. Before you click away, you might want to hear how it works.
Notifications from the Facebook Notify app will appear on the lock screen of your device. You can access new content with a simple swipe or tap which opens the link in the app browser. As you'd expect, there are plenty of sharing features baked for Facebook and other means of social sharing. You can share content straight from the lock screen or swipe it away to a list of saved notifications.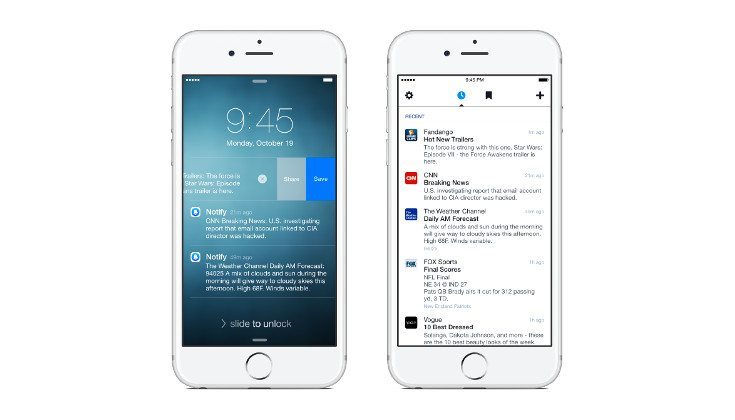 As for the content, the Notify app refers to them as "stations" and they include Fox Sports, The Weather Channel, CNN, Fandango, The Verge, People, Mashable and Esquire along with many others. The stations are broken down by category and there are around 82 listed at the time of this writing. That should be enough for most folks and there appears to be a little something for everyone.
The Facebook Notify app is free to download and check out as long as you're sporting an iOS device. There's been no mention of a release for Windows or Android just yet, but that should change shortly as Facebook won't want to leave anyone out of the loop.