Apple Watch 2 release date rumored for Q2 of 2016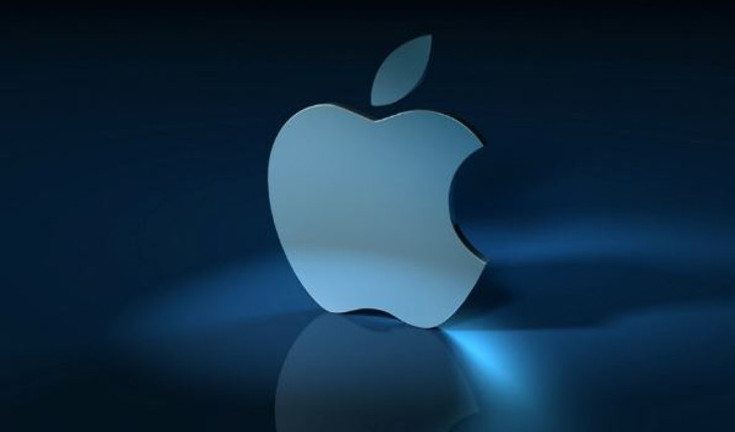 We're still not sure how much of a hit the Apple Watch is considering wearables as a whole have yet to take off, but you can bet there will be a sequel. The rumor mill hasn't churned out too many Apple Watch 2 rumors yet, but today we may have learned the potential Apple Watch 2 release window.
Whether you love the idea of smartwatches or think it's just a silly craze, the Apple Watch certainly got folks attention. Apple did the "thing" they do so well, and you can't flip on the TV without seeing an advertisement for the Apple Watch… even if you don't see many on people's wrists out in the wild. Needless to say, there will be an Apple Watch 2, and a new report suggests it will arrive around the same time next year.
Quanta manufactured countless models of the Apple Watch this year, and Barry Lam is the chairman of said company. Lam has said the Apple Watch 2 is already in the works, and that it will be released in Q2 of 2016. Considering Q2 starts on April 1st and ends on June 30th, we're looking at roughly the same release window as the original. Unfortunately, there was nothing mentioned in regards to the Apple Watch 2 specs.
While it would have been nice to get a few details about the Apple Watch 2 specs, at least we know it exists and will be on millions of wrists in the near future. You can bet the farm Apple will do something big to improve on the original, and we're hoping it involves a round design as we can't imagine it being any cheaper considering the company behind it.
What would you like to see from the Apple Watch 2 release?
via – GforGames      source UDN