Malware Alert for Cheap Chinese Tablets sold on Amazon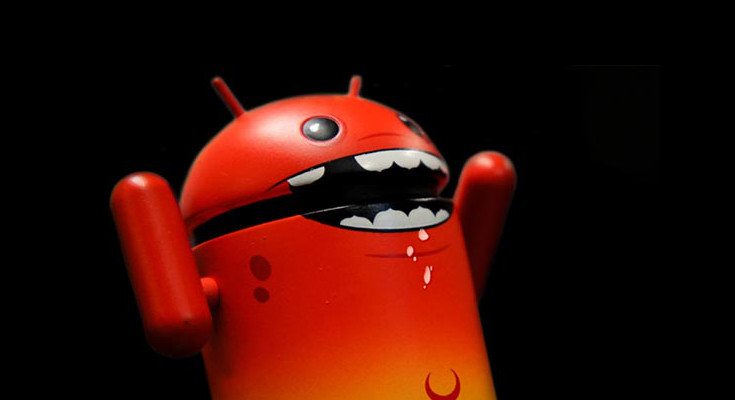 Cheap tablets are something you'll see a lot of around the holidays, and there will likely be plenty of brands you haven't heard of. If you've been shopping for a cheap Chinese slate on Amazon, you'll want to keep reading as some have been found to come pre-loaded with Malware.
Before we go any further, Amazon's own tablets are completely safe as the infected devices come from Chinese tablet manufacturers. A Trojan Horse dubbed Cloudsota has been found pre-installed on a number of tablets being sold on Amazon, and that little piece of nastiness can give a hacker remote access to your slate. Details are still surfacing, but the attempt appears to come from China as the source was found to be written mostly in Chinese and the tablets all hail from the region.
The malware can do a number of things to your new tablet, and some of them will probably seem familiar. It can be as simple as a redirect to another website or an unwanted ad to something a bit more malicious that digs into your info. You could also get locked into a "demo mode" of sorts that results in constant reboots rendering the tablet useless unless you've got the technical knowledge to remedy the issue.
As for the tablets themselves, they are available in several regions including the US, Germany, Italy, Spain and Amazon UK. Cheetah Mobile estimates around 17,000 tablets have been sold to customers in 150 countries, with most of the infected slates going to customers in Mexico, Spain, Turkey, Russia and the US.
While Amazon has been notified of the situation, it's safe to say there are plenty of unsavory slates still available for purchase. There is not a complete list of brands to avoid, but some names mentioned include SoftWinners, JYJ, JEJA, NATPC, Fusion5, Tagital, Yuntab, WonderMedia, and Rockchip.
Malware is something all of us have had to deal with… or will deal with at some point in time. That said, there are a few simple steps you can take to avoid being duped by a tablet with pre-loaded Malware. Always check out the seller beforehand (Google is your friend) and be sure to dig through any product reviews before hitting that purchase button. If you did happen to purchase a slate with the aforementioned Malware, Cheetah has published steps to help you rid your tablet of its troubles.
via – ibtimes.uk