Best Buy Black Friday 2015 Ad update lists over 300 new items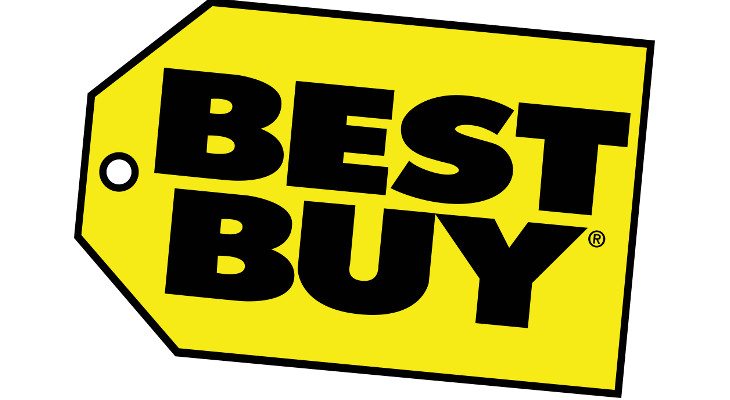 Another day, another Black Friday 2015 leak. This time around Best Buy is stepping up to the plate again, as the company has added more than 300 new items to the Best Buy Black Friday Ad.
The first half of the Best Buy Black Friday Ad went live a few days ago ahead of officially being crammed into newspapers in the wee hours before Turkey Day. Thanks to the internet, you don't have to get grease on the Sunday sales ads anymore, and while Best Buy's Black Friday Ad has already been pulled offline, we have the scoop on the next batch of mobile gadgets.
We're going to kick off the second-half of our Best Buy Black Friday coverage with fitness trackers. The Garmin Vivoactive is $80 off which brings the price down to a much more reasonable $169.99 while the Garmin Vivofit 2 is priced at $69.99. The Garmin Forerunner 225 sports watch is also on sale at $50 off for $249.99.
If you're more concerned with style than staying in shape, the Huawei Watch is listed at $299.99. Pebble has shown up as well with the regular Pebble for $69.99 or the Pebble Time at $129.99. A couple of new streaming options have shown up in the form of the Roku Streaming Stick for $39.99 and the Amazon Fire TV for $74.99. Rounding things out on the mobile side of the Black Friday sale are a trio of pre-paid options for Sprint, Verizon and AT&T and the FUGOO Style XL portable speaker for $199.99.
As mentioned, the new Best Buy Black Friday Ad has already been yanked, but you can still check it out online at the link below. As we still have a few weeks to go, the ad could grow even larger before Turkey Day finally rolls around.