Cortana update brings India accent and improved voice support to the region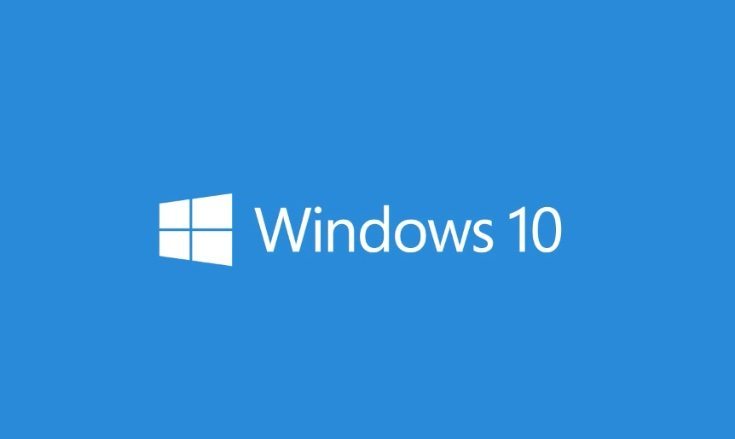 If you have a Windows device, you may have already met Cortana depending on where you live. If you reside in India, there's good news today as the new Cortana update has arrived complete with an Indian accent.
Microsoft was set to roll out a big Windows 10 update, and it has landed in India today bringing several great features along for the ride. First among them is the Cortana Indian accent, something consumers in the region will surely appreciate. That's just the tip of the technical iceberg though as Microsoft has tweaked numerous things for folks in India.
Cortana is built to be smart, but it's brain is far from perfect as the folks at Microsoft are teaching it new tricks with each update. They worked with Cortana to ensure it can understand and speak with an Indian accent, while also improving its overall knowledge base for the region. From regional events or customs to holidays, Cortana can tell you what's going on in your neck of the woods. It can also do things like help you book tickets to shows through BookMyShow or reschedule meetings by checking your emails.
If you reside in India, the Windows 10 update with Cortana should be live and ready to roll if you don't have it already installed on your PC. Are you glad to see Cortana finally come to Windows 10 in India or do you use a different OS?
via – 91mobiles