LG G5 design rumored to include metal unibody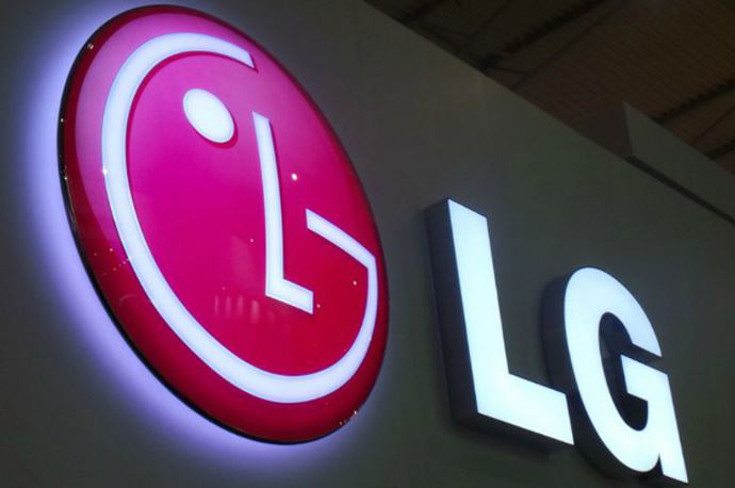 Rumors of the LG G5 release have been few and far between, but that is going to change as we get closer to 2016. Today we're getting a rumor about the LG G5 design, and fans of premium build quality will be pleased with this one.
Until a funky new material comes along, the plastic vs. metal debate will never die in the smartphone world. It's something we go through every time a new flagship get teased, and that's the case with the LG G5 design. While we expect big things from LG's next flagship, a new report suggests it will come with a new metal build.
LG is no stranger to using metal in the handsets, but a report out of South Korea says they'll be going for a new look with the LG G5 release. The smartphone is said to go full-on metal with a unibody design, and while we don't know if that will affect the price, it will certainly be a looker. Nothing was mentioned about the LG G5 specs, but it's safe to assume it will probably come with the Snapdragon 820 and 3-4GB of RAM.
For now, you'll want to take the LG G5 design rumors with a grain of salt although we fully expect to see some metal used in the build next year. Whether they go all out or play it safe remains to be seen, but we have a feeling they'll need to make a splash if modular and foldable smartphones come into play next year.
via – GforGames     source: Naver