Verizon revamps Prepaid Plans and offers up No Data Plan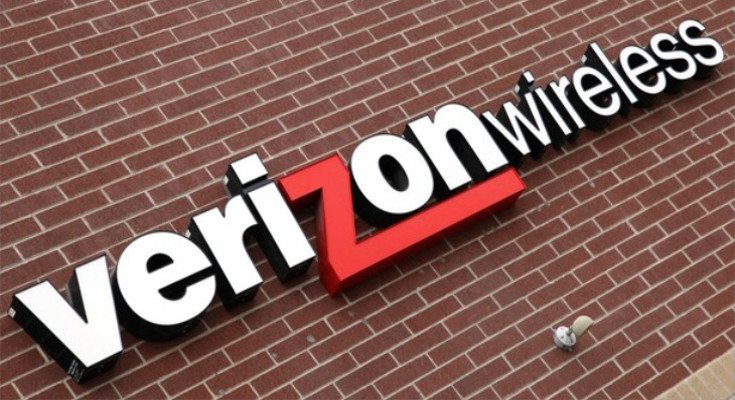 With Black Friday 2015 just a few weeks away, we expect to be hit with a massive amount of sales from wireless providers. Verizon has decided to adjust a few of their plans ahead of the busy holiday season, and we're here to bring you the scoop.
It's still not as easy to pick a plan in the states as we'd like, despite Verizon and others constantly reworking their cellular plans. The latest changes don't affect anyone with a 2-year contract or folks on Big Red's new sized plans, but they are something prepaid customers will want to pay attention to.
Verizon is offering two tiers of service for prepaid customers with a "basic" phone… not a smartphone. The $15 per month plan that comes with 300 minutes of talk & text along with unlimited data while the $30 plan gets you unlimited everything. The company has also introduced a new "No Data" plan for smartphone users that generally stick to Wi-Fi and it includes unlimited voice and text with no data. If you need data, you can pony up $45 per month for 1GB or $60 a month for 3GB.
We're not sure if Big Red will adjust things again before Christmas rolls around, but they have tweaked all their plans this year while T-Mobile just keeps offering up bonuses like unlimited video and music streaming. Are you interested in a prepaid plan from Verizon or do you prefer another carrier in the states?
via – Phonescoop     source: Verizon