HTC Hot Deals promo goes BOGO with the Desire 626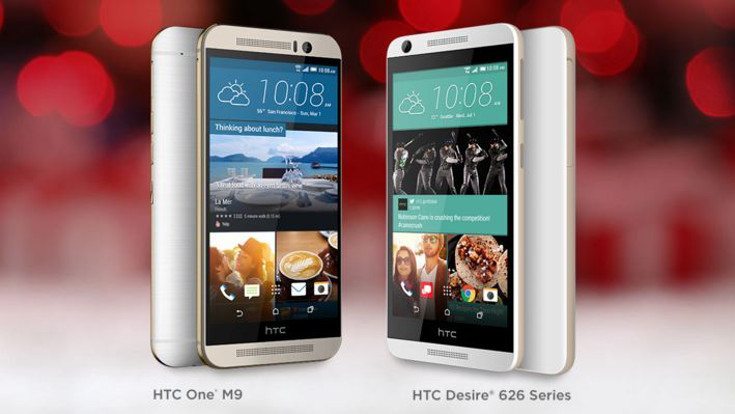 HTC recently kicked off their Holiday Hot Deals promotion, and plenty of folks took notice as those tablets went quickly. Today's deal is for smartphone lovers, as you'll be able to get a smartphone for free when you purchase the HTC One M9.
BOGO deals, otherwise known as "buy one, get one" are a great way to get something on the cheap. They usually don't happen often in the smartphone world, but that's what we are getting today courtesy of HTC's new promo. You're only going to have a limited time to act, but if you do you'll be able to snag the HTC Desire 626 for nothing when purchasing the HTC One M9.
The HTC One M9 was HTC's flagship for the year, and regardless of how you felt about it, the smartphone is solid inside and out. It's also expensive if you pick it up unlocked, but it gets a bit cheaper when you factor in the free HTC Desire 626. While it can't go toe-to-toe with the M9, the Desire 626 is a respectable mid-ranger with a nice style. To make the deal even sweeter, they are kicking in $100 of Google Play credit so you can load up on movies, games or apps straight out of the box.
As with all the HTC Hot Deals, this one is only good for 24-hours or while supplies last whichever comes first. You're also out of luck if you want to roll with Sprint as neither the Desire 626 or 626s will work on the carrier, but you are good to go on T-Mobile, AT&T and Verizon.