Nvidia introduces the Nvidia Shield Tablet K1 for $199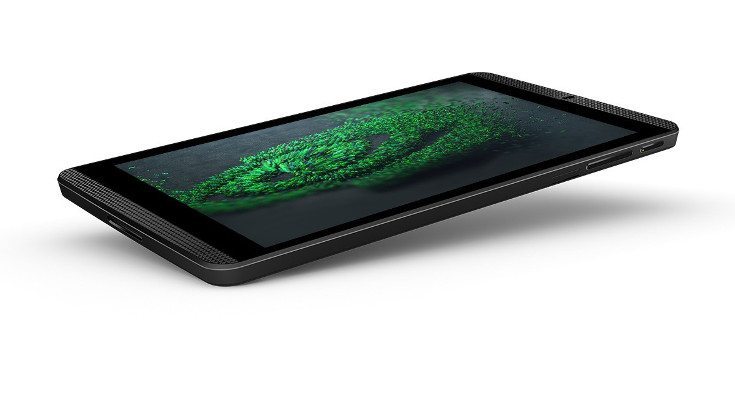 If you're a gamer that digs handhelds, we're guessing you've heard of Nvidia's Shield lineup. We've covered plenty of their products in the past, and now we're back to reintroduce you to a slate called the Nvidia Shield Tablet K1.
While it's not uncommon for smartphone manufacturers to shift around a few innards and revamp a product, Nvidia hasn't gone down that road with their mobile offerings… until now. The Nvidia Shield Tablet K1 is the same tablet we got to know last year, but with some minor changes to the design and fewer accessories in the box. That said, it is considerably cheaper this time around and that's a great thing if you love games.
Like the previous version, the Nvidia Shield Tablet K1 will sport the Tegra K1 processor, so you won't be hurting for power with the chip and 2GB of RAM. The display still clocks in at 8-inches with a resolution of 1,920 x 1,200, and the only model mentioned at this time is the 16GB Wi-Fi model. If you're curious about the rest of the Nvidia Shield Tablet K1 specs, you can read more about them in our previous coverage of the slate.
If you're in the market for a gaming tablet or just want a great deal on a slate, the Nvidia Shield Tablet K1 is going to be a fine option this holiday season. The tablet is priced at $199, which is $100 cheaper than it launched at under its original moniker. That said, the tablet will ship sans accessories, so you'll need to pick up a charger or an adapter if you don't have one already.