New iPhone 7 portrayal offers alternative design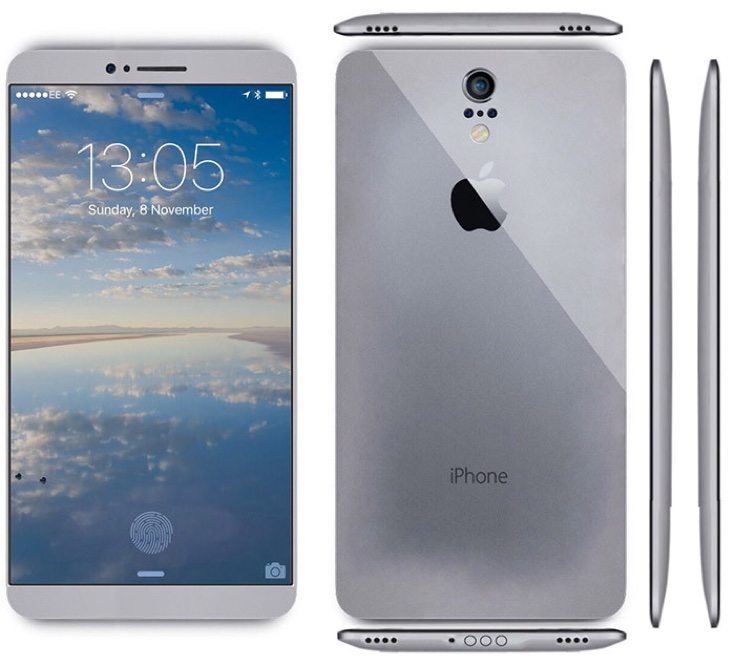 Although we're already hearing trickles of information about the Apple iPhone 2016, the rumor mill is still some time away from really ramping up. Today we're showing a new iPhone 7 portrayal that offers an alternative idea for the design of the next iPhone. It's probably safe to say that the real deal won't look like this, but we'd like to know what you think of this render.
While we wait for iPhone 7 leaks to step up, we can tantalize ourselves by looking at design ideas. We've seen a growing number of iPhone 7 concepts recently, and you can see two more recent examples here and here. This latest vision comes from GizBrain, and as you can see from the images here it features some curvature on the rear.
Rather than a Lightning connector this iPhone 7 design appears to have a Smart Connector along the bottom. To make the handset wireless all control buttons and ports have been removed, which gives it a very streamlined appearance. Those unpleasing plastic antenna cutouts that so many of us dislike have also been removed, and the designer has imagined it in several color choices, two of which we have shown here.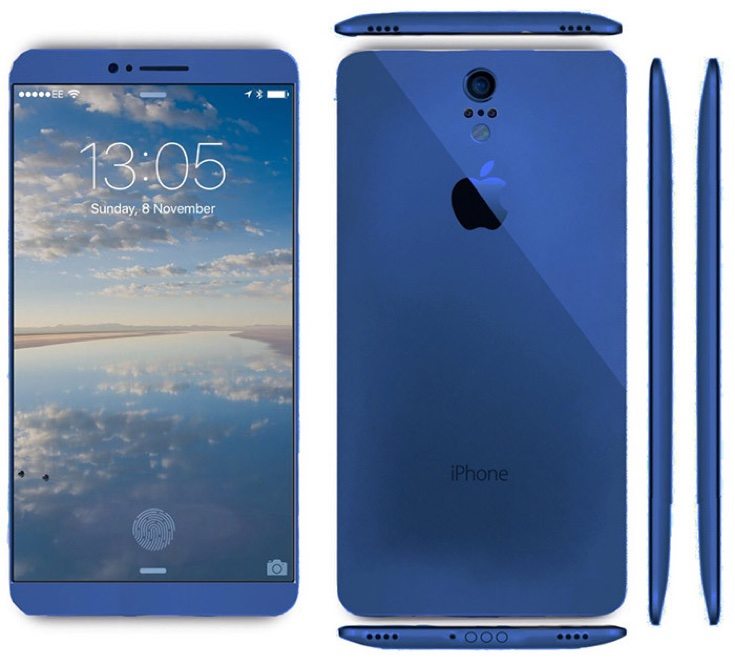 The creators of this design imagine it to have Linx camera technology, probably because Apple recently acquired the company. The rear camera is centered rather than being on one side. There's an edge-to-edge display and much narrower bezels at the top and bottom of the display than current iPhones. To accommodate this there's no longer a physical Home button and the Touch ID fingerprint sensor is now incorporated into the display itself.
Why not drop us a comment in the box provided below and tell us what you think of these iPhone 7 renders? Would you like to see Apple take a turn in direction for the design of the new iPhone 2016?
Source: GizBrain
Via: Concept Phones