iPhone 7 render includes new iOS 10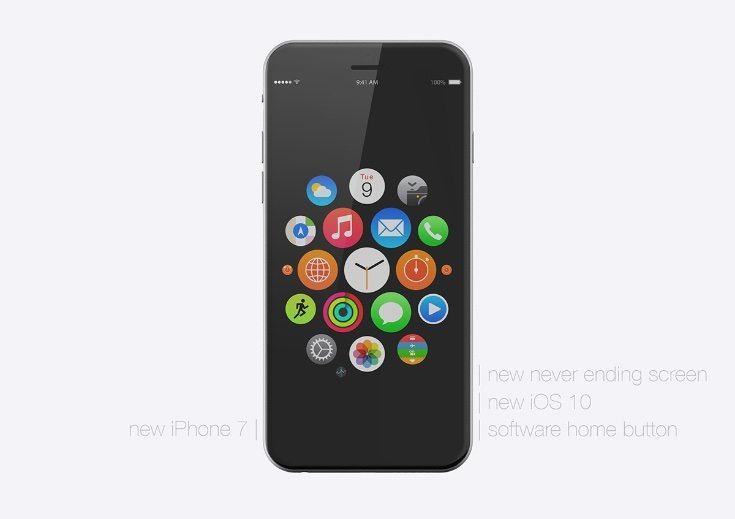 We don't expect to see the iPhone 7 release until fall next year but we're already seeing numerous design visions for the smartphone. This latest iPhone 7 render includes a new iOS 10 vision and the idea of a never-ending screen. Read on for more details and tell us what you think.
This new iPhone 7 concept comes from design student Marek Weidlich, and it appears to take its inspiration from the Apple Watch. He imagines iOS 10 as a floating cloud of apps in the style of Apple's WatchOS and describes the appearance as a "new never ending screen." This entails a software Home button rather than a physical one.
As you can see from the images, his iPhone 7 design has an edge-to-edge display. This extends just beyond the curved edges and still leaves room for physical control buttons on the sides. This new iPhone idea also steps up on the camera front to a 15-megapixel rear camera with true tone ring flash and 8K video recording capability.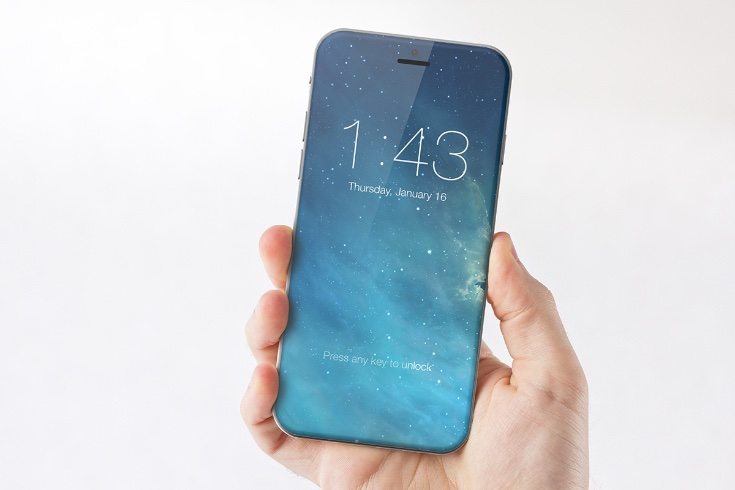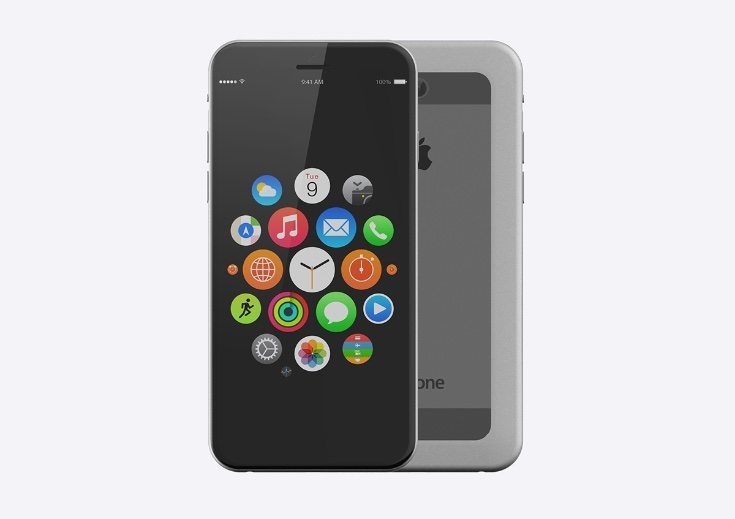 The rear of the phone is ergonomically designed for a better grip in the hand. While many of the concept designs we see are on the fanciful side, this one doesn't look too unlike something that Apple might come up with. However, we're not too sure about the rather odd design touch on the back. If you enjoyed looking at this concept you might like to check out some other recent iPhone 7 concepts here and here.
We'd like to hear what you think about this new iPhone 7 render featuring iOS 10? Is this something you could imagine for a new iPhone 2016? Do let us know with your comments.
Source: Marek Weidlich (Behance)
Via: Concept Phones