iPhone 7 vision picks up patent design idea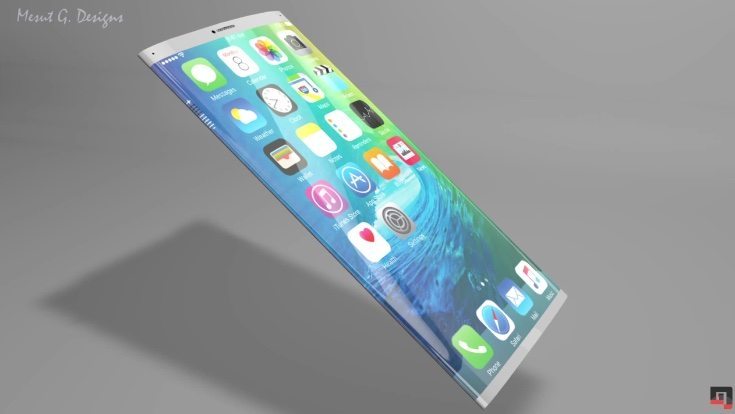 Way ahead of an Apple iPhone 7 release we're already seeing numerous design ideas for the new iPhone 2016. While many concept renders are pure flights of fancy, the new iPhone 7 vision that we're showing today has picked up a patent design idea to create something rather different to the usual iPhone styling.
A patent for a future iPhone was recently uncovered that suggested an ellipse-like shape with curved front and back. While nobody knows whether this is something that might come as early as an iPhone 7 (if at all), this design is a result of that idea. As you can see from the images, it's not just the edges of the display that are curved, rather the curves are across the whole of the frontage and also the rear of the handset.
This render comes from Mesut G Designs, and we've previously shown some other concept ideas from this designer. For example you might want to check out designs for a Samsung Galaxy S7 or a previous iPhone 7 Slim creation. This latest design shows a slim handset with the display stretching right across the front of the device. There are also very minimal bezels to the top and bottom of the screen.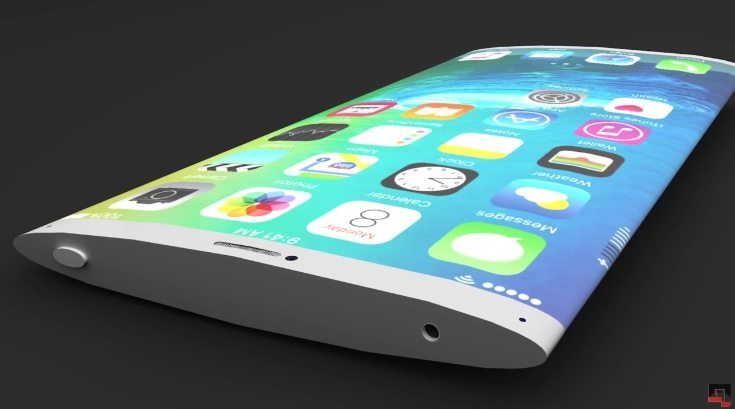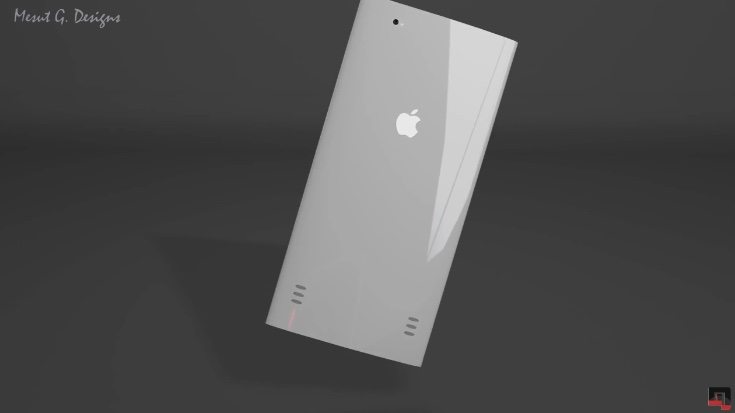 On the reverse there's an unobtrusive rear camera and dual speakers, while there are also speakers on the bottom edge. As there are no flat sides you'll see that the volume buttons have been removed and instead there's a virtual volume control on the left edge. iPhone enthusiasts will also spot that there's no longer a Home button on this iPhone 7 design.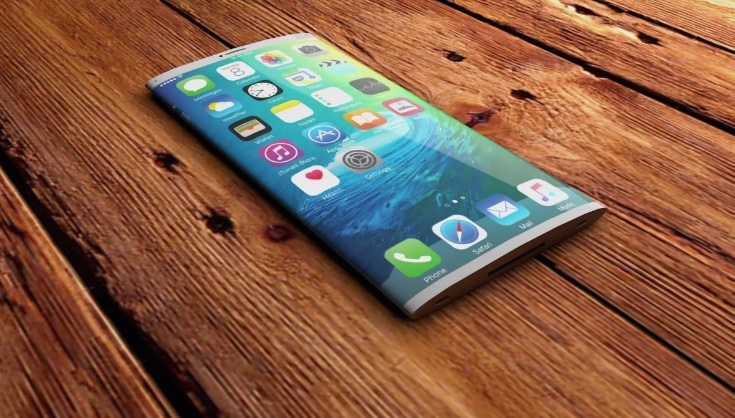 Those longing for a whole new look for the iPhone may well approve of something this different and we feel it's really stylish. However, in truth it's probably too ambitious for an iPhone, at least for the next few iterations, although we'd quite like to be proved wrong. We've included a few of the images here and you can see more of this iPhone 7 design in the video below.
We're interested to hear your thoughts on this vision for a future iPhone. Would you like the iPhone 7 to look anything like this?
Source: Mesut G. Designs (YouTube)
Via: Concept Phones
https://www.youtube.com/watch?v=-4Hg84tDj4g://