Samsung Galaxy S7 design with specs and edges feature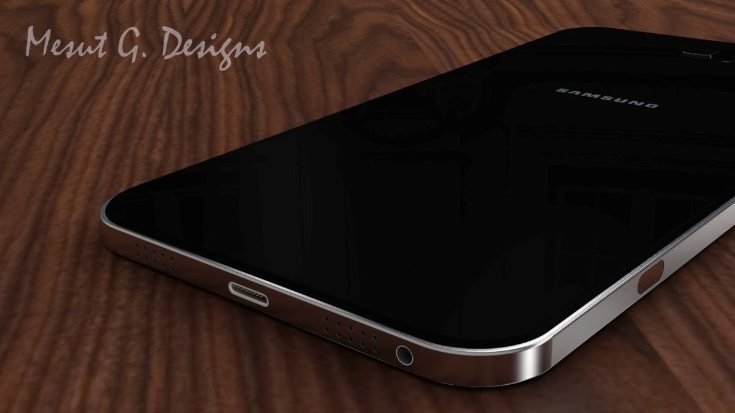 There's always anticipation for the 'next big thing' in the smartphone world, and the vision we have for you today is for the next version of Samsung's Galaxy S flagship line. This Samsung Galaxy S7 design comes with specs and an interesting edges feature.
We've shown concept creations from Mesut G Designs before, such as this iPhone 7 design and also a previous Samsung Galaxy S7 Edge idea. This latest Samsung Galaxy S7 Edges All Around concept features small sections of rounded glass on each of the edges for displaying notifications and more. As you can see in the designer's YouTube video embedded below, these then circle around the handset along each straight edge but not the corners.
It's a sophisticated looking device with glass to the front and back and a bold metal frame. It features both vertical and horizontal speakers, IR blaster, nano-SIM slot, USB Type-C port, and infrared sensors to measure body temperature. The designer has also come up with imagined specs for this Samsung Galaxy S7 Edges concept.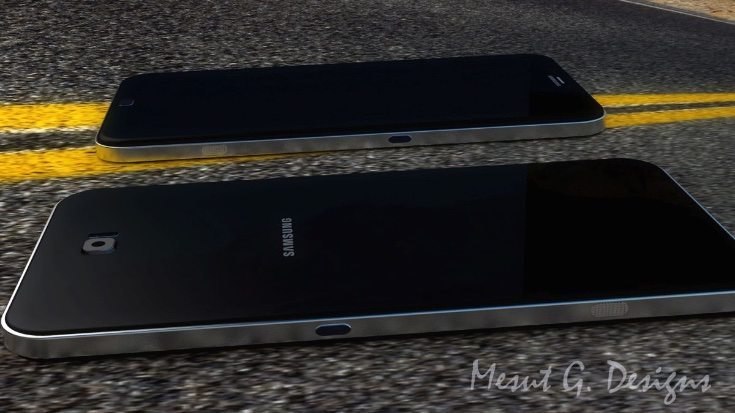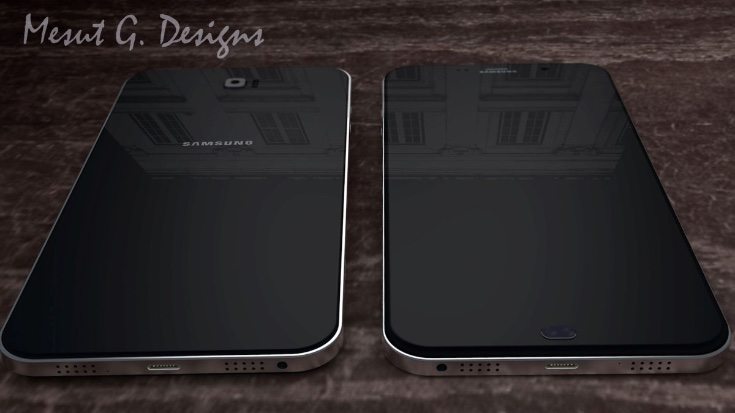 These include a Snapdragon 820 processor, Super AMOLED display, 4GB of RAM, and internal storage models of 32GB, 64GB and 128GB. The rear camera is detailed as 20-megapixels in the video itself, although it's down as 30-megapixels in the video description so you can take your pick! It also has a 10-megapixel front-facing camera.
Unusually for a concept vision the designer has included a price for this Samsung Galaxy S7. It has a price tag of $999 or €840. As far as the real deal is concerned we're already starting to hear rumors and leaks about next year's flagship. In recent news it was suggested that the Galaxy S7 would come in two different sizes, with at least one of them having a 4K resolution display as recently announced for the Sony Xperia Z5 premium.
You can bet that there will be many more concept ideas for the Samsung Galaxy S7 as well as a ton of leaks and rumors before it releases next year. While we wait for more we'd like to know what you think of this Samsung Galaxy S7 Edges All Around design? Drop us a comment in the box below.
Via: Concept Phones
https://www.youtube.com/watch?v=zopHLxUl9Ms://