Huawei devices list confirms Android Marshmallow update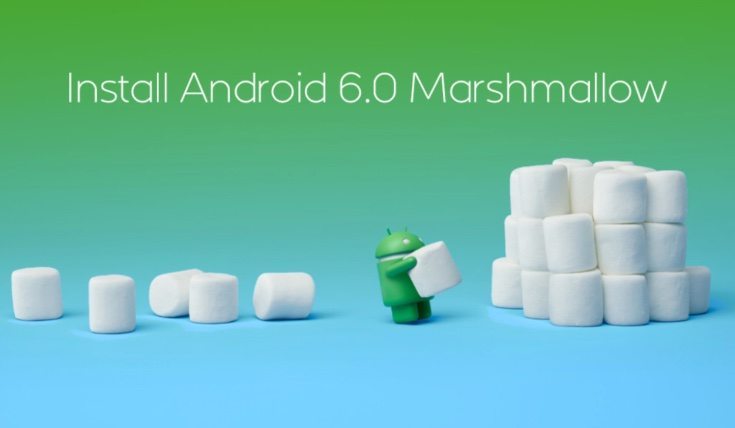 Android 6.0 Marshmallow is the major new upgrade to Google's Android operating system and started rolling out to Nexus devices earlier this month. Various manufacturers have already given details of their plans to bring this update to devices. Now a Huawei devices list confirms the Android Marshmallow update for at least some of the company's smartphones.
It's always good when manufacturers try to keep readers informed about which devices will receive major new updates and of course when those updates might start rolling out. So far companies such as Sony, Samsung, Motorola, and HTC have already started giving some information, and a few days ago we heard that the LG G4 would start receiving Marshmallow at some point in the next week.
Now Huawei China has issued an official list of Huawei devices that are so far confirmed for the update. They are the following —
Huawei P8
Huawei Mate S
Huawei Ascend Mate 7
Huawei P8 Max
Huawei Ascend G7
Huawei Ascend G7 Plus
Huawei G8
Huawei Honor 7
Huawei Honor 7i
Huawei Honor 6 Plus
Huawei Honor 6
Huawei MediaPad X2
Huawei Honor 4X
Huawei Honor 4C
While it's good news if your device is on the above list, we should point out that this is for Huawei devices in China. Therefore it's not 100% certain that international variants will also receive the update although we imagine it would be more than likely. On the other hand if your device is NOT included on the list don't be too disappointed just yet as more Huawei devices could be added along the line.
Work is already in hand on preparing the Android Marshmallow update for Huawei devices, and it's possible that the first rollout will be ready at some point in November. However, bear in mind that there are often delays in pushing out updates, so at this point in time it's very much a case of wait and see.
Are you the owner of one of the Huawei devices confirmed for the Android Marshmallow update? Maybe your smartphone is not on the list right now?
Sources: EMUI (Weibo) and EMUI website
Via: GSMArena