Sony Xperia devices listed for Android 6.0 Marshmallow upgrade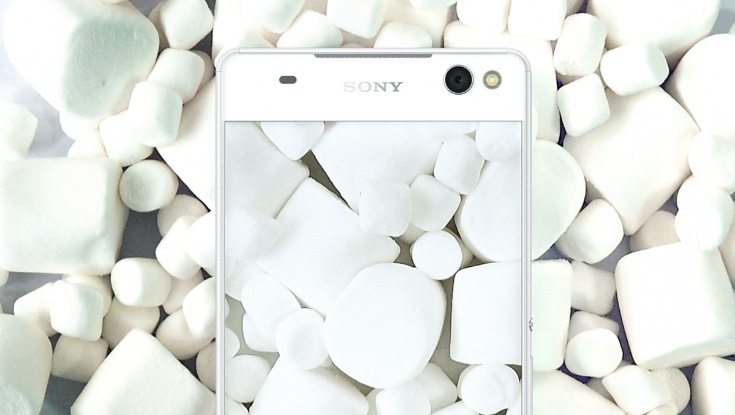 News about the Android 6.0 Marshmallow update is coming in thick and fast at the moment, and only a few hours ago we gave details of confirmed devices that would be receiving the upgrade on T-Mobile. Many smartphone and tablet users can't wait to get their first taste of the new OS version, and now we have details of the Sony Xperia devices listed for the Android 6.0 Marshmallow upgrade.
So far we've given details of some devices confirmed for this update from manufacturers such as HTC, Motorola, Samsung and more, and T-Mobile has also issued a Marshmallow update list for devices that it carries. Now Sony has also officially announced information about its upgrade roadmap and which Sony Xperia devices will definitely be receiving the Android 6.0 update.
Those devices are the –
– Xperia Z5
– Xperia Z5 Compact
– Xperia Z5 Premium
– Xperia Z4 Tablet
– Xperia Z3+
– Xperia Z3
– Xperia Z3 Compact
– Xperia Z3 Tablet Compact
– Xperia Z2
– Xperia Z2 Tablet
– Xperia M5
– Xperia C5 Ultra
– Xperia M4 Aqua
– Xperia C4
Unfortunately the list doesn't give details of when the Android 6.0 Marshmallow update will start arriving for any of the above Sony Xperia devices. As usual we'll give a reminder that Android updates can take quite a time to prepare for release to different devices. Also, once they finally start rolling out these updates can take differing amounts of time to reach all markets and all operators.
We'll do our best to keep readers informed when Android 6.0 Marshmallow starts rolling out to these Sony smartphones and tablets, so do check back with us from time to time. Are you pleased to see that your phone or tablet is on this Sony Xperia devices list for the Marshmallow update? Maybe your device is missing from the list? Send your comments to let us know.
Source: SonyMobile