HTC devices listed for Android 6.0 Marshmallow update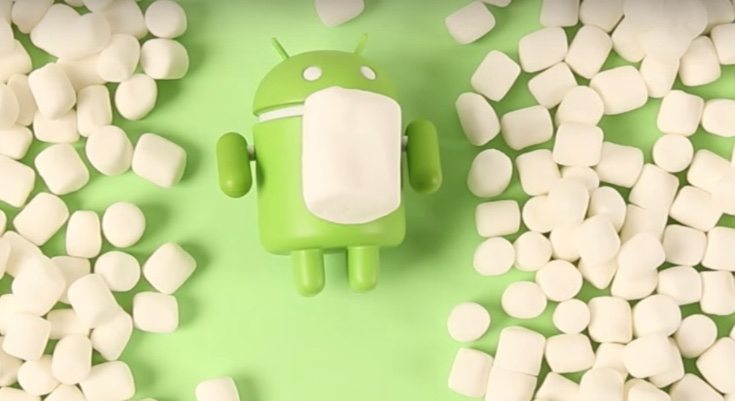 Yesterday's Google event is done and dusted, and just as we expected we learned that the Android Marshmallow update will start rolling out to some Nexus devices next week. You may therefore be wondering when Marshmallow will reach your HTC phone. We can tell you the HTC devices listed for the Android 6.0 Marshmallow update, as confirmed by HTC.
Nexus smartphones and tablets are always the first to receive a major new Android update, and we already know that the Nexus 5, Nexus 6, Nexus 7 (2013) and Nexus 9 will start being updated to Android Marshmallow next week. Of course the newly announced Nexus 5X and Nexus 6P will release running Marshmallow out of the box. However, what about devices from other manufacturers?
HTC has been pretty good at providing transparent information about Android updates for the last few years, and have already issued some official news on this. The company published a list on Twitter of HTC devices that will be treated to Android 6.0 Marshmallow. They are as follows —
HTC One M9
HTC One M8
HTC One M9+
HTC One E9
HTC One E9+
HTC One ME
HTC One E8
HTC One M8 Eye
HTC Butterfly 3
HTC Desire 826
HTC Desire 820
HTC Desire 816
As well as issuing the list, HTC also adds that the HTC One M9 and One M8 Android 6.0 Marshmallow updates will begin rolling out by the end of this year. It's certainly good to hear confirmation this early on that all of the above smartphones will be upgraded to Marshmallow and that the process will begin in late 2015. However, if your phone is not on the list don't panic just yet. We expect that more HTC devices will be added over the coming weeks.
Are you pleased that HTC is providing timely details of which devices are confirmed for the upgrade so far? Is your phone on the HTC devices list that will definitely be receiving the Android 6.0 Marshmallow update?
Source: HTC (Twitter)