The LEGO Mindstorms Programming app has arrived for Mobiles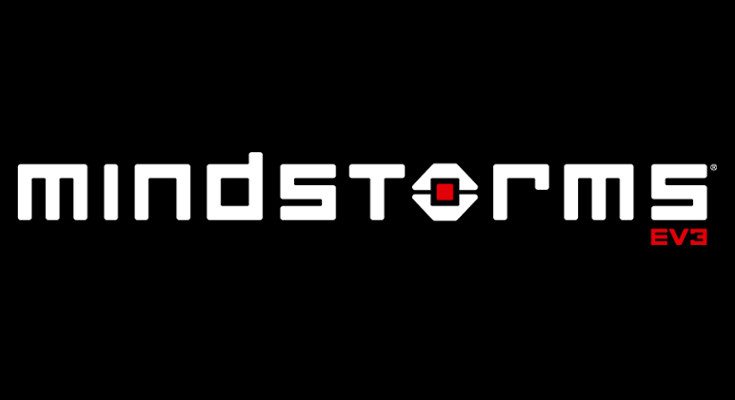 Regardless of age, most of us have played with LEGO's at some point. The popular blocks are pretty high-tech these days as well thanks to Mindstorms. Well, if you've longed to do a bit of Mindstorms programming from your mobile device, that day has finally arrived with the official LEGO Mindstorms Programming app.
If you're scratching your head wondering what in the world a Mindstorm is, here's the scoop. The LEGO Mindstorm kits allow you to build programmable bricky bots, and the LEGO Mindstorms EV3 is the third generation of the product. The LEGO Mindstorms Programming app is your gateway to programming those little creations from your tablet, and it looks to be jam-packed with features fans will appreciate.
The LEGO Mindstorms Programming app comes with a series of missions and pre-built programs for five different robots from the EV3 series. The bots include the EV3RSTORM, SPIK3R, GRIPP3R, TRACK3R, and the R3PTAR. You'll be able to create programs on your own as well by using the simple drag-n-drop method that's become popular with the rise of mobile game making. As you'd expect, it's all wireless thanks to the wonders of Bluetooth so you won't have to look like a mad scientist, you can just act like one.
While we haven't played with the LEGO Mindstorms Programming app, it looks to be one you'll want on hand if you have any of the Mindstorms EV3 sets. The app just rolled out on Google Play yesterday and is expected to arrive on the App store at any time. The LEGO Mindstorms Programming app is free to download if you want to give it a whirl.