Samsung rumored to have a Premium Tizen smartphone in the works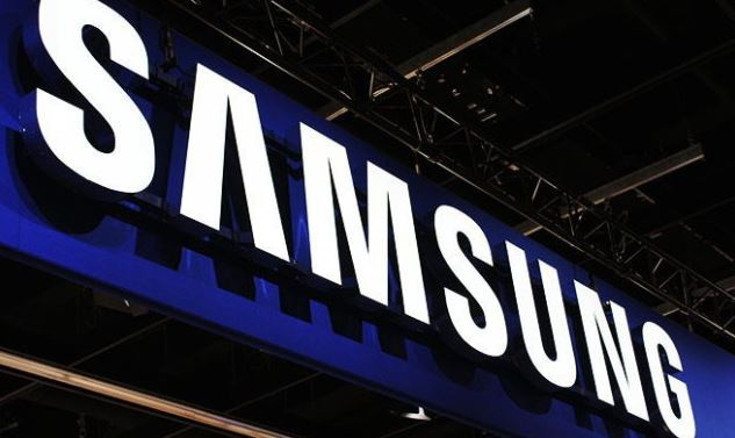 It's safe to say Tizen isn't going away anytime soon, even if the first handsets are underwhelming. That may change next year if a new report pans out as Sammy is rumored to have a "high profile" Tizen smartphone in the works.
We're not sure how far Tizen is behind Android in the scheme of the things, but it's a given that they have a lot of ground to make up. Putting out gadgets like the Gear S2 is a step in the right direction, but getting the masses to adopt a new OS is far from easy. That said, it helps when a smartphone has something going for it, and the early Tizen smartphones were affordable but definitely didn't stand out in the crowd.
A new report from Samsung Vietnam claims Samsung will put out a premium Tizen smartphone next year, which means we'll see something with a bit more pop than the1.3GHz quad-core Spreadtrum chip and 1GB of RAM found in the Z3. The report says the UI could be changed up as well, but was fairly vague overall so that's all we know for now.
As usual, you'll want to take this new report of a high-powered Tizen smartphone with a dose of salt. With that in mind, Samsung would be smart to put out some eye-catching Tizen devices next year (and more apps) if they really want to move their mobile OS forward and not backwards.
What would you like to see from the next Tizen smartphone?
via – SamMobile    source: Samsungviet