Chuwi eBook Tablet gets listed for Rs. 13,250 with Android and Windows 8.1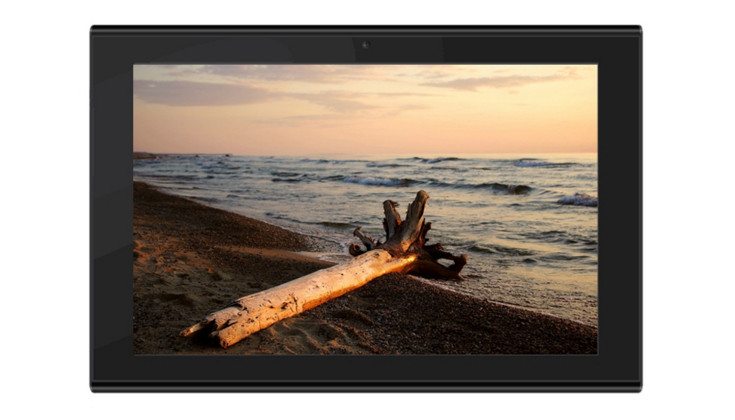 Chuwi is a brand we haven't covered before, but a new slate from the company has just caught our eye. It's called the Chuwi eBook Tablet, and it's a dual-boot slate with an extremely attractive price tag.
Tablets that pull the dual-boot trick are nothing new, but it's a trend we don't see going mainstream anytime soon. A number of manufacturers from the Far East have tried their hand at gadgets that run two different OS's, and Chuwi aims to be the latest with the Chuwi eBook Tablet. It isn't the most stylish slate around, but we have a feeling you'll be impressed with the specs.
Most mobile chipsets hail from Qualcomm or MediaTek these days, but the Chuwi eBook Tablet sports the Intel Atom Z3736F, which is clocked at 2.16GHz. The chip is backed up by 2GB of RAM, and the storage capacity is listed at 32GB but expandable by the same amount through a microSD card slot. As with most tablets, the cameras are present but a bit underwhelming with a 5MP rear camera and 2MP front-facing snapper.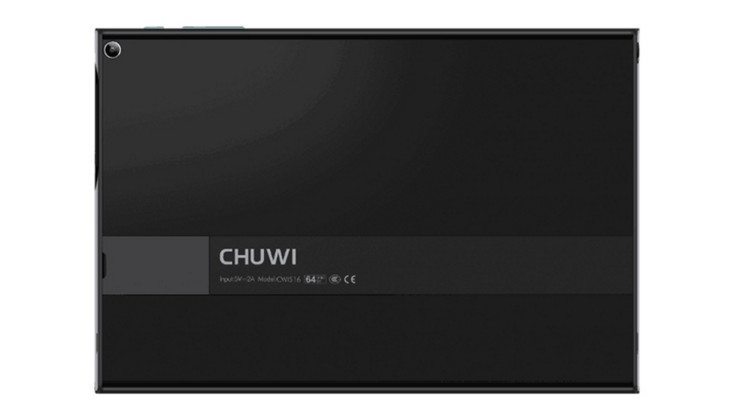 The Chuwi eBook Tablet is a fairly large with a 10.1-inch panel featuring a resolution of 1,280 x 800 that supports a pressure-sensitive stylus. It measures 261.7mm x 175mm x 10.9mm and has a weight of 531grams. Connectivity options include Bluetooth 4.0, Wi-Fi, and an HDMI port. The Chuwi eBook Tablet will suck its power from a massive 8,000mAh battery and will boot into Android or Windows 8.1.
As you can tell from the Chuwi eBook Tablet specs, it has plenty of horsepower and appears to be a solid mid-range tablet. We can't speak to how well the dual-boot function will work, but it is affordable for what you're getting with a price tag of Rs. 13,250 which shakes out to around 186/$200.
via — Phoneradar