Huawei Black Friday deals will include the Huawei Watch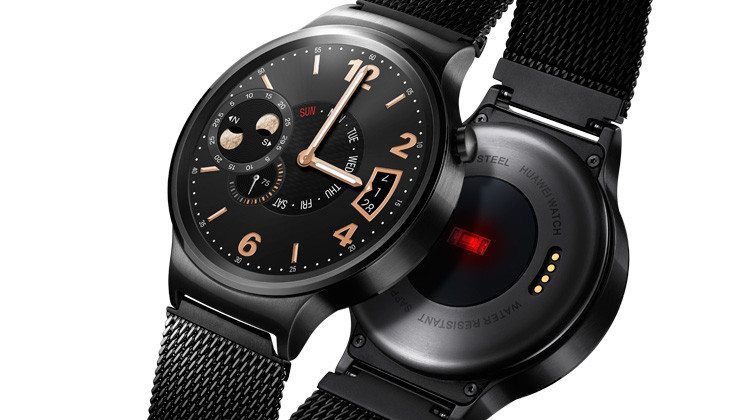 The Huawei Watch is one of the slicker smartwatches available to purchase, but it's also one of the most expensive alongside the Apple Watch. Well, that price is set to come down soon as the Huawei Black Friday sale will put their new wearable on discount.
We've covered the Huawei Watch at length, from the time it was just a rumor until it finally got a global release. As sleek as the smartwatch is, the price tag is not for the faint of heart, especially if you want one of the more high-end models. While we expect to see plenty of Huawei products on sale next week, they've let the cat out of the bag a little early with their upcoming Huawei Watch sale.
Huawei will list the Huawei Watch on sale for 24 hours during Black Friday this year, and how deep the discount is depends on which model you're after. The steepest price cut is for the Huawei Watch with the black steel band as it will be priced at $350, which is $100 bucks cheaper than its usual price. The silver mesh band Huawei Watch will be listed for $320 and the classy model with the black leather band is priced at $300.
Huawei's Black Friday sale will kick off on Black Friday and the Huawei Watch will be available straight through the company's official site. That said, other retailers will have the sale listed as well including Target, Best Buy, Amazon and the Google Store.
Are you interested in the Huawei Watch now that the price is coming down?
via – Pocketnow