LG cancels all sales of the LG Watch Urbane 2 LTE edition due to Hardware Issues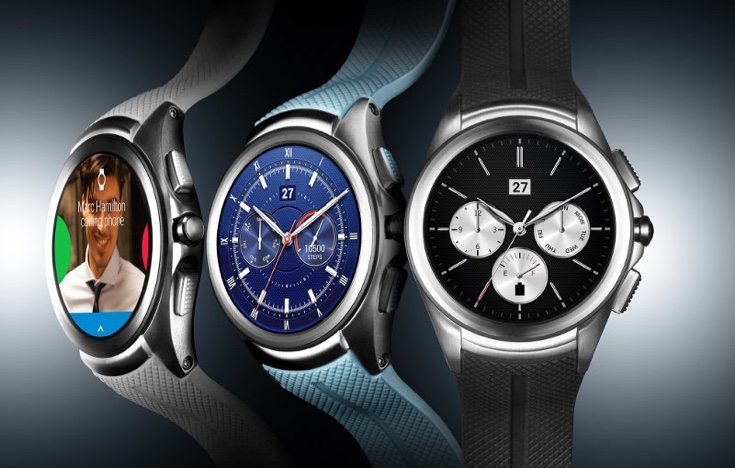 It was less than a week ago that we told you about the LG Watch Urbane 2 LTE edition release date. It looks like the wearable isn't quite ready for primetime as LG has just stopped sales on the new smartwatch.
It's not uncommon to see a new smartphone or slate have some issues after it's released, and the same can be said for smartwatches. A manufacturer stopping sales may seem a bit extreme, but it's for a good reason. Apparently there are "hardware issues which affect the day-today functionality" on the LTE version of the LG Watch Urbane 2. While it's rather vague, it is definitely not something you would want to experience with your expensive new wearable.
The LG Watch Urbane 2 LTE edition was set to hit the company's homeland and the United States this month. AT&T already started selling the smartwatch, and it was set to make its debut through Big Red tomorrow. That's obviously been cancelled, and we can assume any plans to offer the smartwatch through other online shops or e-tailers have been temporarily scrapped as well.
If you've already purchased the LG Watch Urbane 2 LTE edition from AT&T, they will give out a full refund or you can get an exchange for another smartwatch. At this time, there has been no word of when the LG Watch Urbane 2 will be rereleased, but we'll keep you in the loop as we learn more.
via – The Verge