Huawei refreshes the Huawei P8 Max and cuts the price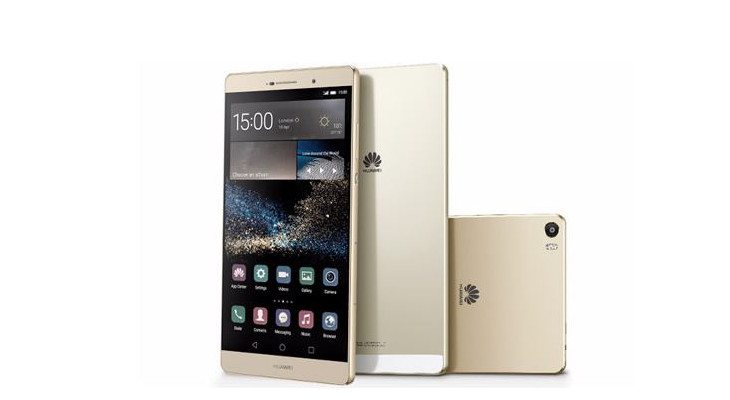 The Huawei P8 Max is one of the larger handsets out there, and it certainly walks that fine line between slate and smartphone. It wasn't too expensive to begin with, but it has just gotten cheaper thanks to a new Huawei P8 Max variant.
We've seen a number of smartphones get "refreshed" towards the end of the year, as manufacturers do away with their old designs and get ready for 2016. Huawei is joining the likes of HTC, Sammy and the rest of the pack with their new Huawei P8 Max variant, which is still a giant but cheaper this time around due to some changes under the hood.
The new Huawei P8 Max largely looks like the old Huawei P8 Max, so you're getting a massive 6.8-inch panel with a resolution of 1,920 x 1,080 and a speedy 2.2GHz octa-core chip. The RAM stays the same as well, so you can expect 3GB but the storage capacity gets cut in half to 32GB. The rest of the Huawei P8 Max variant specs will be familiar with a 13MP/5MP camera combo, 4G LTE, and a 4,360mAh battery. It will run EMUI 3.1 out of the box, which is based on Android 5.1
The original Huawei P8 Max debuted with a price tag of around €549, but the variant will be a slight bit cheaper. The handset is priced at 2,888 Yuan, which shakes out to €424 — a significant savings if you can live without the additional storage and the silver color.
via —Â  Â mobile-dad