The Klikr replaces Universal Remotes with your Smartphone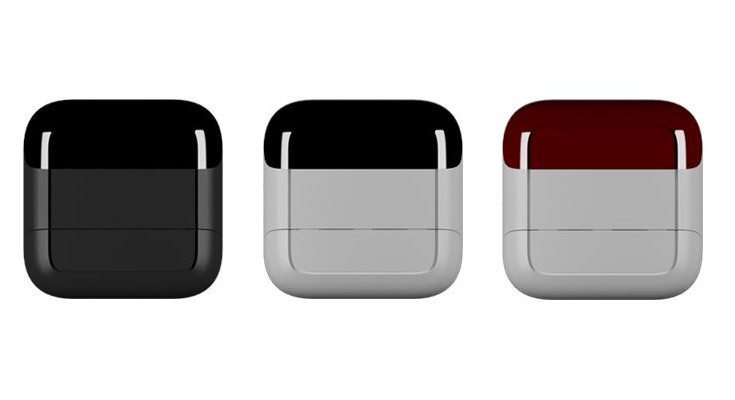 Universal remotes were a pretty big deal when they first broke onto the scene as we've all lost our share of remote controls. Smartphones can control a number of gadgets, but as good as the tech is, the options are still limited. If you'd like to be able to use your smartphone as a hub for your remote control gadgets, there's a gadget on Kickstarter you'll want to check out called Klikr.
If you're even remotely into tech… you probably have a half-dozen remote controls lying around or stuffed away in a drawer. Universal remotes are nice, but Klikr takes things to a whole new level. The pint-sized gadget will allow you to control anything in your abode that uses a remote control, which could include a number of products like TVs, Blu-Ray players, set-top boxes, or home stereos. It is high-tech, but it's also built to be extremely user-friendly.
To use Klikr, you simply need to set it near or on a device you want to control and set it up using their database or through the device's remote. It has a range of around 30 feet and uses a replaceable battery that's said to last for 6-months or around 100 clicks per day. It's also tiny measuring only 32mm x 32mm x 9.5mm with a weight of 10grams.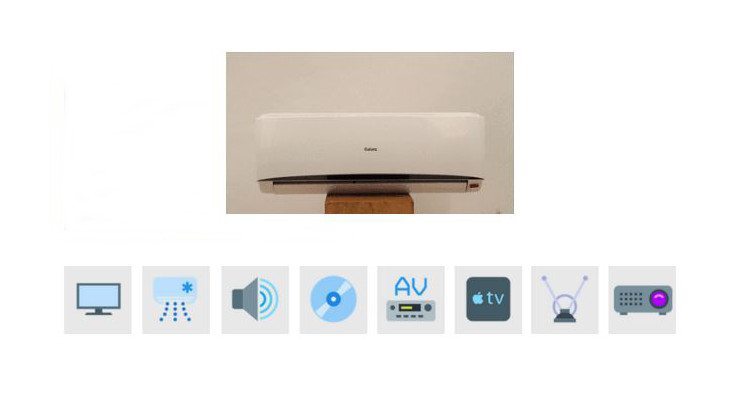 In terms of software, Klikr has a couple of cool features you'll want to take note of. As you'll be using your mobile for a remote, there is an (optional) smart pause/mute feature in case you get an incoming call in the middle of your favorite song or a movie. You can organize devices by room, and if you're feeling friendly, you can also share a Klikr's setting with another handset through a QR code. Last but not least is a feature that allows you to save your settings in the cloud and voice control.
The Klikr Kickstarter campaign is coming to a close, but it's been successfully funded and there's still a few weeks left on the clock with a closing date of December 3rd. The first units are set to shit out next month for Early Bird backers, and single Klikr's run $23 bucks while a package of five will set you back around $102.