VKWorld Discovery S2 phone with 3D display on the way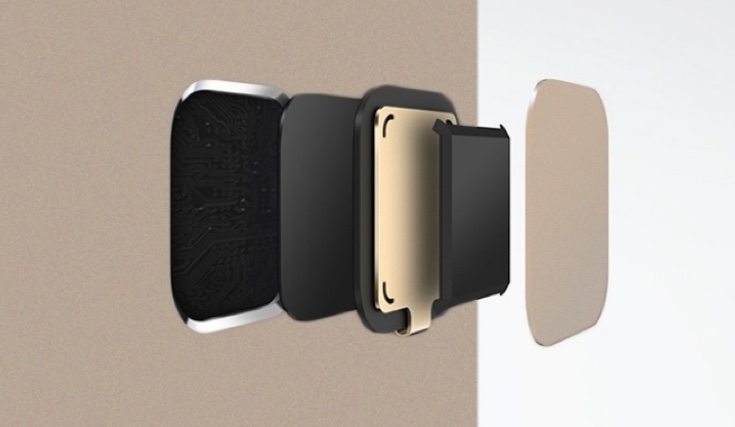 A few years ago smartphones with 3D screens looked as though they were about to take off. Users dallied with the likes of the LG Optimus 3D and HTC Evo 3D, but although these handsets provided 3D images without the need for special glasses, it's fair to say that the 3D phone market has still to ignite. Meet the VKWorld Discovery S2, a phone with a 3D display that will soon be introduced.
A recently published report states that Chinese manufacturer VKWorld is producing the Discovery S2. The device will use the stereoscopic technique that enables users to watch videos in 3D sans special glasses. It's a successor to the Discovery S1 and it packs a 5.5-inch IPS 3D screen featuring 2.5D Gorilla Glass protection. However, the VKWorld Discovery S2 will also feature a fingerprint scanner on the reverse of the handset.
The fingerprint scanner will have more uses than merely verifying the user's identity though. It can also be utilized to control the music player, as a dedicated camera button, or for navigating images using a swipe gesture. While the majority of specs for the VKWorld Discovery S2 have not been given at the moment, it's said to be only 7.2mm thick and have a metal unibody build.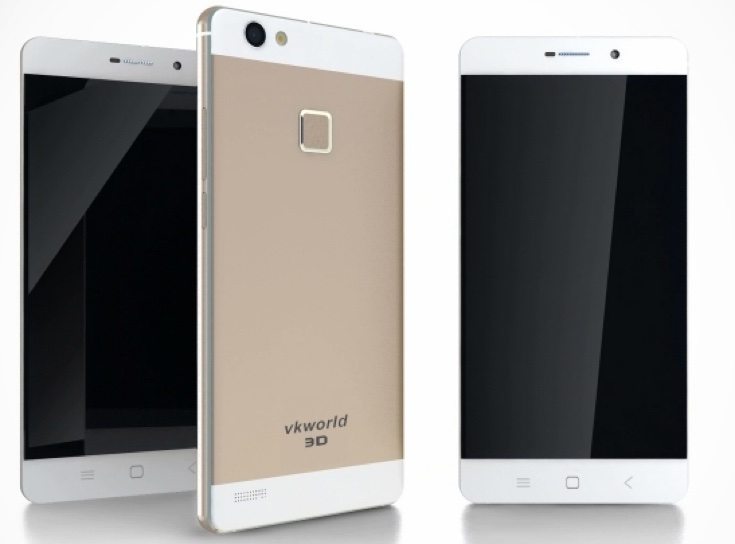 When the phone is launched in China it's expected to have a price that equates to around $299, £195 or Rs. 19,750. For now though it's a case of wait and see until the device is made official. We still wonder whether smartphones with 3D displays will ever become the norm, especially given the fact that some early adopters said they had vision issues and headaches when using them. Of course this kind of technology is developing all the time so you just never know.
It will certainly be interesting to follow the developments of this upcoming 3D phone and we'll endeavor to keep you informed. Do you think you could ever be persuaded to purchase a smartphone with 3D display? Maybe you could be a potential buyer for the VKWorld Discovery S2?
Source: GSMDome
Via: Phone Arena