Nexus 5X price slashes in India are tempting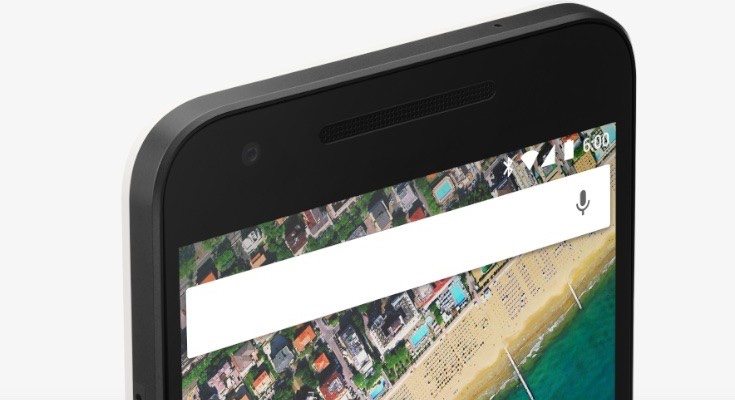 It's always good to be able to pass on news of lower device prices as they are introduced, and today's news may interest our many readers in India. The Google Nexus 5X made by LG launched in India in October, and now there are already Nexus 5X price slashes that make it a very tempting proposition.
When the smaller of the two new Nexus phones arrived for sale in India the 16GB Nexus 5X price was Rs. 31,900. The 32GB Nexus 5X was priced at Rs. 35,900. Now there are some very tasty price discounts and you can save more than Rs. 7,000 for the 16GB variant and over Rs. 4,000 on the 32GB model.
If you head to Amazon.in you'll find the 16GB Nexus 5X price is now Rs. 24,573 for the Carbon Black handset or Rs. 31,550 for the 32GB model in black. If you want the phone in Ice Blue the prices are slightly higher at Rs. 24,893 and 31,990 respectively. Please bear in mind that these prices are correct at the time of writing, but pricing on Amazon can change and also vary according to seller.
Both storage models and both color options for the Nexus 5X are currently showing as in stock at the giant online retailer. There's no news yet on Huawei Nexus 6P price cuts but it looks likely that there might be some lower pricing offered in the next few weeks.
If you want to find out much more about the Nexus 5X before you make up your mind whether to buy it, you might want to check out our previous articles on the phone at the link provided. These include benchmarks, gaming performance, speed tests, specs and camera comparisons with other smartphones, and much more.
What do you think about the Nexus 5X price in India being significantly cut in already? Will this induce you to buy the phone now? We're always interested to hear your views so do send us your comments.
Source: Amazon.in (Nexus 5X 16GB) (Nexus 5X 32GB)
Via: Fone Arena