Microsoft Lumia 950 early review after two days of use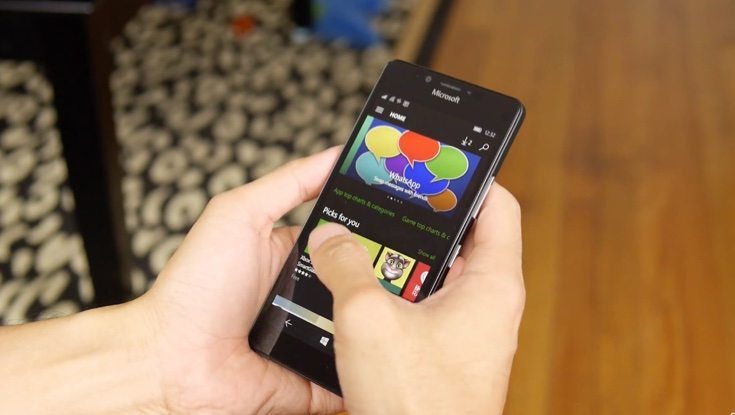 To say the release of Microsoft's Lumia 950 and 950 XL has been hotly anticipated is a massive understatement. There's a huge amount of interest in these two new high-end smartphones that run the Windows 10 Mobile OS, and they are about to hit the shelves in regions worldwide. Today we're showing a Microsoft Lumia 950 early review following two days of use with the phone.
The Lumia 950 was announced in early October and key specs include a Snapdragon 808 hexa-core processor, Adreno 418 GPU, and 5.2-inch display with QHD resolution. It has a 3GB of RAM, 32GB of internal storage, and a 3000 mAh battery to keep the juice flowing. Camera capabilities come from a 20-megapixel PureView rear camera and 5-megapixel front-facing snapper. You can check out further info on this phone including pricing, specs comparisons and more in our previous stories on the device.
While it's too soon for a full-scale review, we thought some readers would be interested in the initial Microsoft Lumia 950 review that we've positioned below this article. It comes from Phone Arena who has had 48 hours with the phone, and offers an early user experience. It gives some insight into the phone after this first usage, particularly focusing on the Windows 10 Mobile experience and some of the handset's features.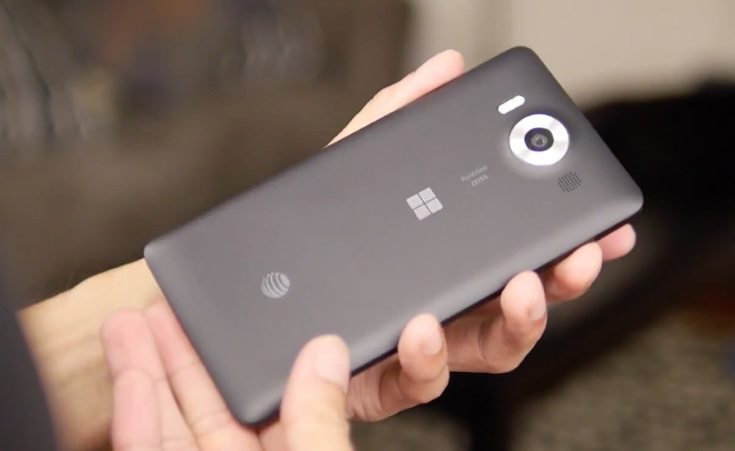 The review gives an idea of what you can expect from the software, and shows the beta version of Windows Hello that utilizes the phone's iris scanner. It goes on to discuss Windows Continuum and how this works, giving an excellent idea of what this has to offer to users. The video is likely to whet your appetite for fuller reviews when there has been more time to get to grips with the device. At this early stage it's looking promising and the reviewer notes that this could be the device to re-establish the Windows platform.
After you've viewed the video it would be good to know your thoughts on the high-end Microsoft Lumia 950. Have you already pre-ordered this smartphone? Do you think this device is good enough to give the Windows mobile platform a big boost? Let us know with your comments.
Source: Phone Arena (YouTube)
https://www.youtube.com/watch?v=QpkBebbNbq8://