Champions League update for app in time for Arsenal or Chelsea matches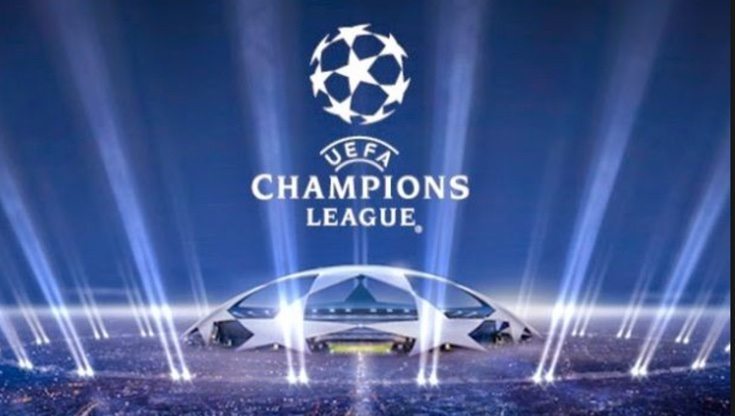 There's Champions League action tonight covering Groups E, F, G and H with just some of the fixtures being Barcelona vs Roma, Arsenal vs Dinamo Zagreb, and Maccabi Tel Aviv vs Chelsea. Just in time, there has been a UEFA Champions League update for the app, so if you want the latest on the Arsenal or Chelsea matches you might want to check it out.
Arsenal is playing Dinamo Zagreb at the Emirates, and fans know that this is a must-win match if the Gunners want to maintain any hope of getting through to the last 16. On the other hand fans of the Blues will know that Chelsea can qualify for the last 16 if they beat Maccabi Tel Aviv tonight. Football apps offer an excellent way of keeping in touch with what's going on, and the Champions League app is free so you have nothing to lose by taking a look.
The official Champions League app is available for Android and iOS devices. It offers coverage of everything to do with the tournament, so you can really immerse yourself in the experience with the use of your smartphone or tablet. The app has a host of features, such as match highlights, live audio commentaries, live match statistics, and team form guides.
You can get a personalized newsfeed by selecting a favourite club so that the content is particularly relevant to you. There's also the option of push notifications so you don't miss a moment of the news that you want. Other features of the app are match listings, standings, Champions League updates, and the latest news on the competition.
The app for both the Android and iOS platforms was updated just a few days ago bringing it to version 1.6 for Android or version 1.9 for iOS devices. This latest update brings changes to the form guide with a new look and expandable card, as well as Fantasy and Predictor access for the play section. In the Match Centre users will now find events populated beside player names, as well as the addition of injury cards. The Android version also lists redesigns for various aspects such as match, photo gallery, and video cards.
The iOS version of the official UEFA Champions League app is available free from iTunes. It's compatible with iPhone, iPod touch, and iPad running iOS 7.0 or later. The Android version can be downloaded from Google Play and is compatible with devices running 4.0.3 or later.
Are you going to download the free official UEFA Champions League app in time for Arsenal vs Dinamo Zagreb or Maccabi Tel Aviv vs Chelsea tonight?