Microsoft Lumia 888 design curves prompt mixed feelings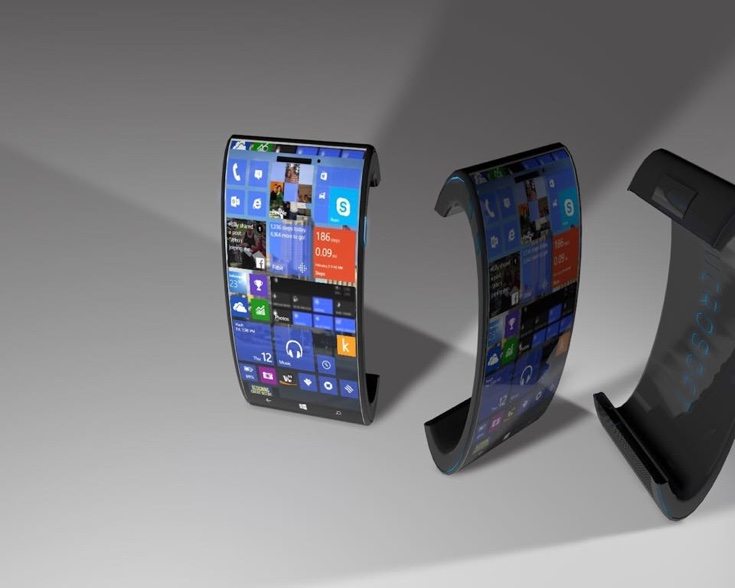 At Phones Review we like to show occasional concept ideas for smartphones, and sometimes we see something really different. The latest render we're showing is certainly one of those, although these Microsoft Lumia 888 design curves prompt mixed feelings, so different may not always be better.
This concept vision for a Microsoft Lumia 888 comes from designer Michael Muleba. It has a polycarbonate body, rubber reverse, and is fully curved. However, rather than the handset curving gently at the top and bottom or on the sides of the display, these one has extreme curvature that looks as though it would affect portability and would snag in pockets or bags.
It looks as though it cannot be laid flat, which many people might not like, although it can be stood on end, something that might be handy. The rounded top and bottom makes the phone look rather more like a bangle type bracelet, although it's too big for this idea. However, depending on flexibility, if the curves could also be straightened out that would make it a different story.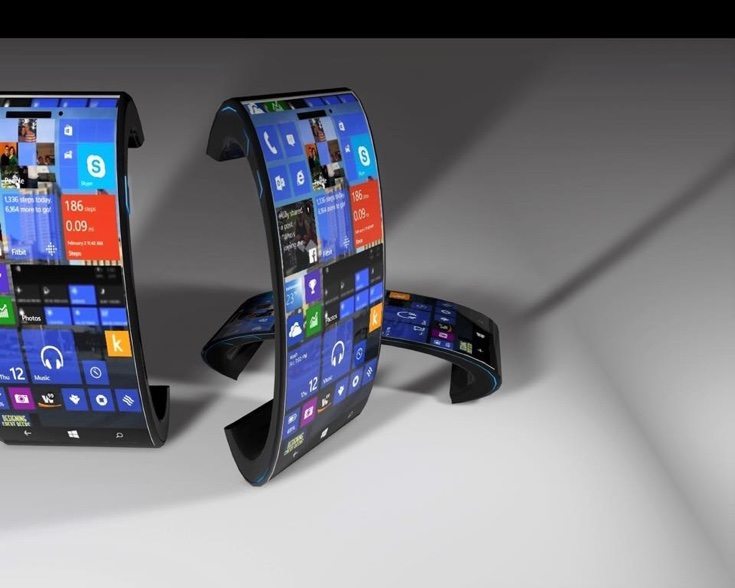 Apart from the unusual design, Muleba imagines this Microsoft Lumia 888 to have a 4K display, a 20-megapixel Carl Zeiss camera, and wireless charging. Wireless headphones would also be included and other likely inclusions would be a Snapdragon 820 processor and of course Windows 10 Mobile.
If you enjoyed looking at this idea you might also want to check out a previous concept we shared from this designer. On that occasion it was a Microsoft Lumia 898 with a premium metal build and some alternative design touches.
We're extremely interested to hear what you think about this Microsoft Lumia 888 concept design so do send us your comments. Do you have strong feelings either way? Maybe you'd love to see a Lumia phone like this, or maybe you cannot see the point of the extreme curves?
Via: Concept Phones