Futurama: Game of Drones announced for mobile devices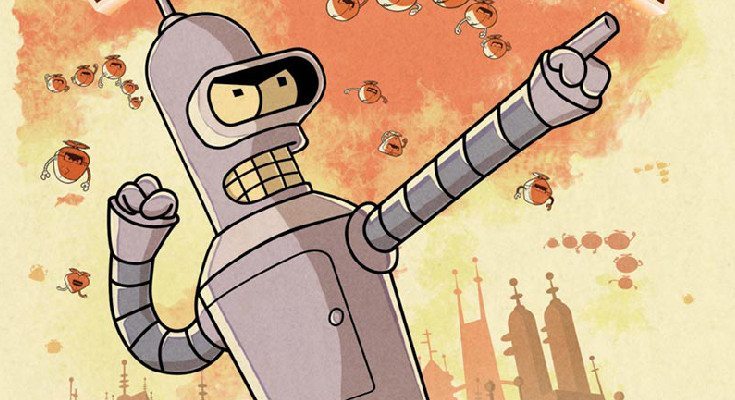 Every once in a while, a show comes a long that transcends the small screen. Game of Thrones and Walking Dead are two recent examples, and so is the beloved Futurama. While new episodes have gone the way of the dinosaur, fans will be pleased to know the show will live on with Futurama: Game of Drones, which has been announced for mobiles.
There is no shortage of mobile games using famous cartoon characters. From Popeye slot machines to towns filled with characters from The Simpsons and Family Guy, there is a lot for fans of animated shows to dig into. Futurama isn't one of the those shows, but it will be soon with the official announcement of Futurama: Game of Drones.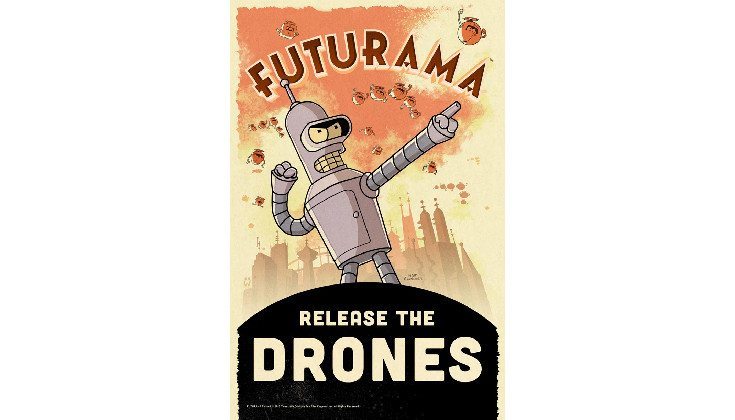 Futurama: Game of Drones is  being put together by the folks at Wooga, and while most assume it will be a free-to-play game, there is a silver lining in this gaming cloud. The game will feature three writers with solid creds in Dave Grossman of Secret of Monkey Island, Jonathon Myers from Game of Thrones Ascent, and Patric M. Verrone from Futurama. Details on the gameplay are light, but it will involve delivering cargo as Planet Express while going up against MomCo.
At the moment, there are more questions than answers for the new Futurama game, but it's good news regardless if you are a fan of the series. There's been no mention of the Futurama: Game of Drones release date at this time, but we'll keep you in the loop as we learn more.