HTC Cyber Week sale begins November 25th at 9PM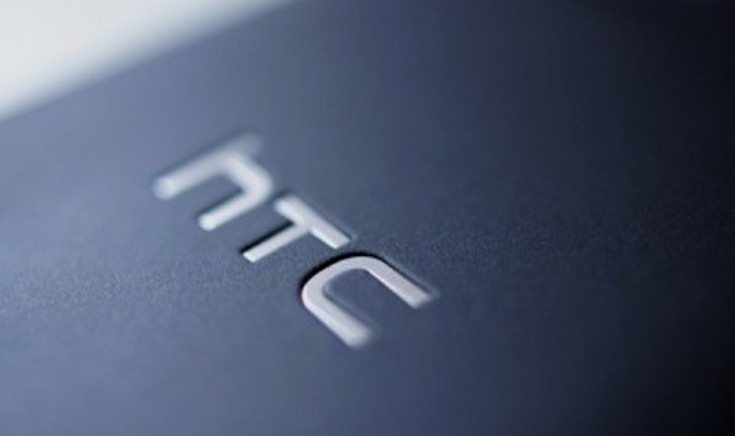 We are a few days away from the biggest shopping day of the year, and we have a wealth of news to share on Black Friday 2015 today. That said, we are going to start with the HTC Cyber Week sale which is set to kick off at 9 PM on Thursday.
HTC has already rolled out plenty of deals for holiday shoppers, but they have been of the 24-hour variety up until now. The HTC Cyber Week sale means the company is opening things up for the weekend, and if you've been on the fence about buying something with the HTC branding, now may be the time to jump off.
On Black Friday, HTC will shave a whopping 40% off the Nexus 9 tablet, and they are kicking in a free Logitech tablet keyboard for the first 500 folks to purchase the 32GB LTE model. It's a considerable savings and appears to be valid on all models of the Nexus 9. The weekends sale brings 40% off on "All" HTC accessories and runs from the 27th to the 29th while the Cyber Monday sale includes 60% off the HTC RE Camera with a free RE Protection pack and 40% off the unlocked HTC One M9.
The HTC Cyber Week sale is a good one if you're looking to pick up the company's newest slate or flagship. IN addition to the sales they have listed, they will also roll out new Holiday Hot Deals every 48 hours beginning on the 25th at 9 PM PT. You can hit up the link below to get the times for all the HTC Black Friday sales this weekend.