LG V10 review pick and verdicts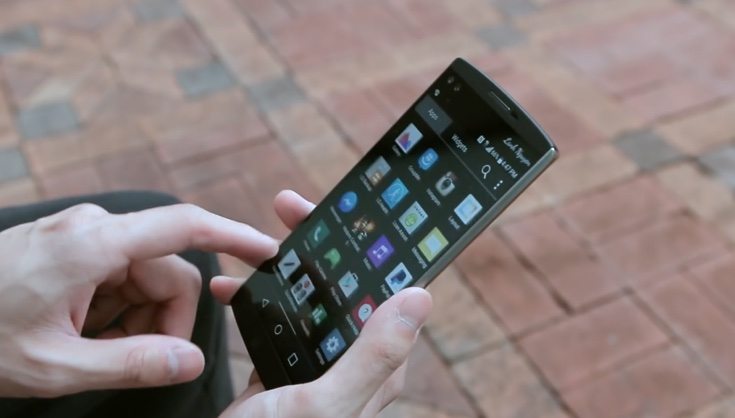 The LG V10 has been attracting plenty of interest since it released last month. With a 5.7-inch main display this phablet will come up against competition such as the Samsung Galaxy Note 5, Moto X Pure/Style, Huawei's Nexus 6P, and the Microsoft Lumia 950 XL. If you haven't yet decided whether to purchase this LG phone you might be interested in an LG V10 review pick with verdicts.
Key LG V10 specs include a Snapdragon 808 hexa-core processor, 4GB of RAM, and 64GB of internal storage that's expandable with microSD card. It has a 16-megapixel rear camera with optical image stabilization, laser autofocus, and LED flash, a 5-megapixel dual camera system for the front, and a 3000 mAh battery. The display set-up is a little unusual as it has a 5.7-inch display with Quad HD resolution of 2560 x 1440 as well as a 2.1-inch secondary display.
We've written about the LG V10 several times now, but sometimes checking out a video review can be a great way of getting a really good idea about a device. Of course two expert reviews would be even better than one, so we've embedded two videos below this story that come from top YouTube tech channels. The first LG V10 review comes from Pocketnow.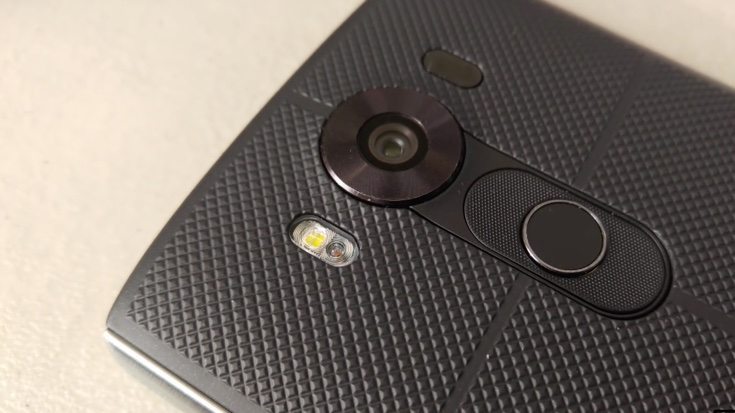 The review starts with the design and build of the V10 and goes on to cover details and impressions of the display and secondary display, as well as a hardware tour. It moves on to the software experience, camera performance (with image samples and video footage), user experience, and more. Battery life is also discussed before the conclusion. You'll hear the price and an interesting summary where some of the phone's features are praised. Ultimately for its price it's felt that the V10 has a lot to offer.
The next LG V10 review comes from Android Authority. Just as you'd expect it covers many aspects of the first review, but it's always a good idea to get an alternative take. It starts with the styling of the handset, the displays, performance, fingerprint scanner, speaker, audio quality, battery, cameras, and a whole lot more. In the very positive verdict we hear that the phone can be summed up as a more powerful version of the LG G4 and the reviewer runs through the extra benefits.
If you want to see how the phone performs in benchmarking it's worth mentioning an LG V10 benchmark comparison that we shared with readers recently. When you've had a look at the LG V10 review choices below it would be good to hear your opinions. Have you now decided whether you will purchase the LG V10 or not?
Sources: YouTube (Pocketnow) (Android Authority)
https://www.youtube.com/watch?v=Mz5JO7L0ngU://
https://www.youtube.com/watch?v=sKwnBNCRFfs://